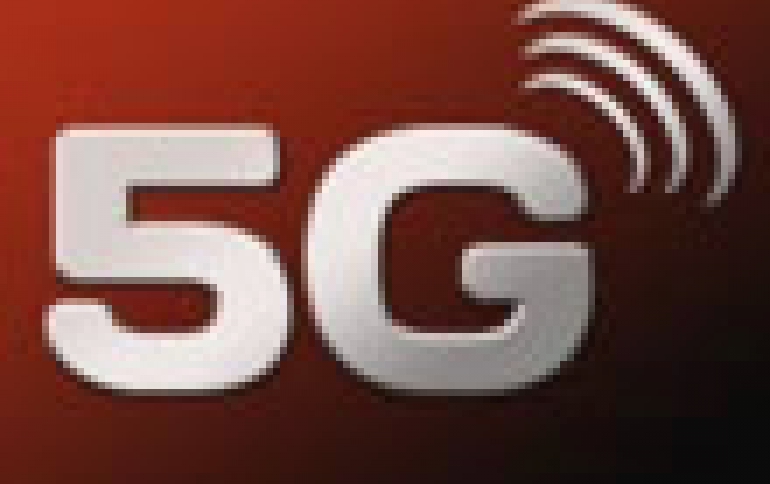 FCC Opens The Way For The Development Of 5G Networks
U.S. regulators on Thursday paved the way for next generation of wireless services in a move that made the United States the first country to set aside an amount of airwaves for 5G wireless applications and networks. The U.S. Federal Communications Commission voted unanimously to open nearly 11GHz of high-frequency spectrum for mobile, flexible and fixed-use wireless broadband.
The FCC said the new rules balance spectrum use between new wireless services, satellite operations and federal government use.
Telecom companies in are already moving closer to adopting 5G, the fifth generation of wireless technology. New 5G networks are expected to provide speeds at least 10 times and maybe 100 times faster than today's 4G networks, the FCC said.
South Korea and Japan plan to deploy 5G by the time they host the Olympics, in 2018 and 2020, respectively. The European Commission, South Korea, China and Japan are all working on 5G research efforts.
Verizon and AT&T have said they will begin deploying 5G trials in 2017, and the first commercial deployments at scale are expected in 2020. T Mobile US and Sprint Corp are also undertaking trials.