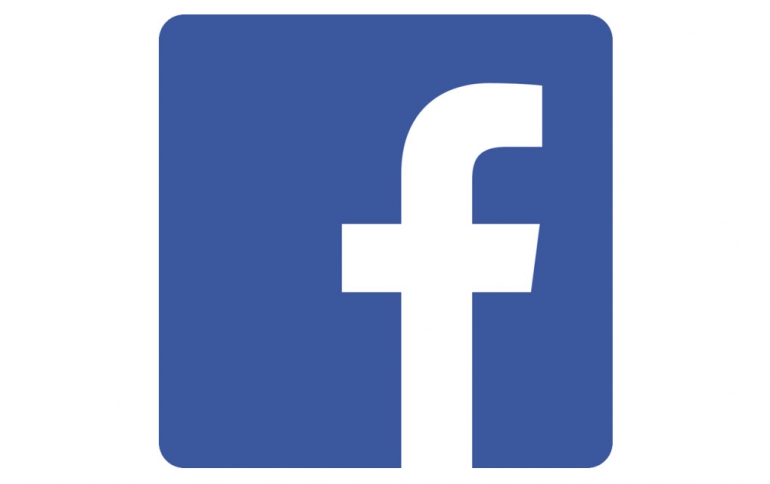 Facebook Reports Strong Revenue
Facebook reported higher than expected quarterly revenue on Wednesday, aided by growth in its Instagram business and a surge in advertising sales.
The company said ad sales jumped 26 percent to $14.91 billion in the first quarter. The company's sales gains are increasingly being driven by photo-sharing app Instagram and advertising in its Stories feature, a Snapchat copycat. Facebook also recently started testing an e-commerce product called Checkout, allowing people to buy products within Instagram, another potential source of revenue via the fast-growing app.
Monthly active users rose 8 percent to 2.38 billion.
Costs jumped 80.5 percent to $11.76 billion, as the company ramped up spending to improve content and security across its platforms.
The company also raised the top end of its provision for losses related to Federal Trade Commission privacy concerns from $3 billion to between $3 billion and $5 billion.
The FTC has been investigating revelations that Facebook inappropriately shared information belonging to 87 million of its users with the now-defunct British political consulting firm Cambridge Analytica.
Total revenue rose 26 percent to $15.08 billion.