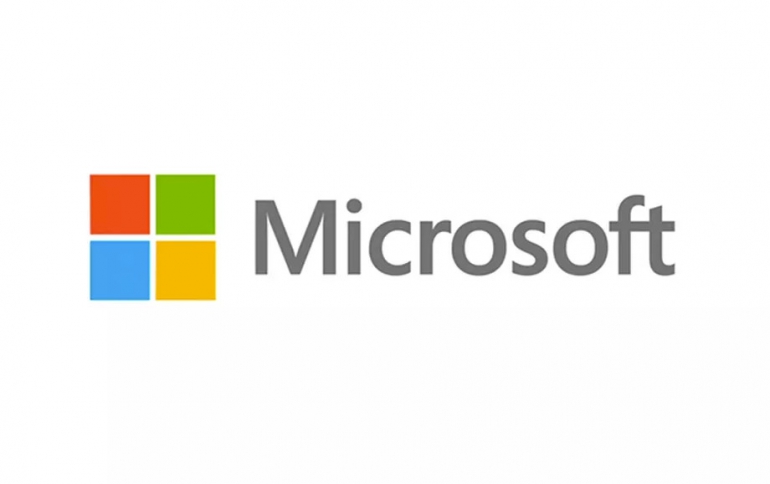 Microsoft Sales Top Estimates
Microsoft reported profit and sales fueled by new cloud growth.
Net income was $8.8 billion for the quarter that ended March 31, the company said Wednesday. Sales rose 14 percent from a year earlier to $30.6 billion.
The fiscal third quarter featured a flurry of large brands, particularly in retail, signing agreements to use Microsoft's Azure cloud software. Clients included grocer Kroger Co., Walgreens Boots Alliance Inc. and oil company Exxon Mobile Corp. Some, such as Walgreens, also committed to using cloud-based Office and security software.
Azure cloud-services revenue rose 73 percent, slower than the 76 percent Microsoft posted in the fiscal second quarter. Sales of Office cloud software to business customers rose 30 percent.
Commercial cloud revenue, a measure of sales from Azure, internet-based versions of Office software and some smaller products, rose 41 percent in the period from a year earlier to $9.6 billion. Profit margins for the business widened to 63 percent.
Microsoft said revenue for the Surface line of devices rose 21 percent from a year earlier to $1.3 billion.
Sales of Intelligent Cloud products, comprised of Azure and server software, rose 22 percent to $9.65 billion.
Productivity sales, mostly Office software, rose 14 percent to $10.2 billion.
More Personal Computing unit sales, products including Windows and Xbox, rose 8 percent to $10.7 billion.