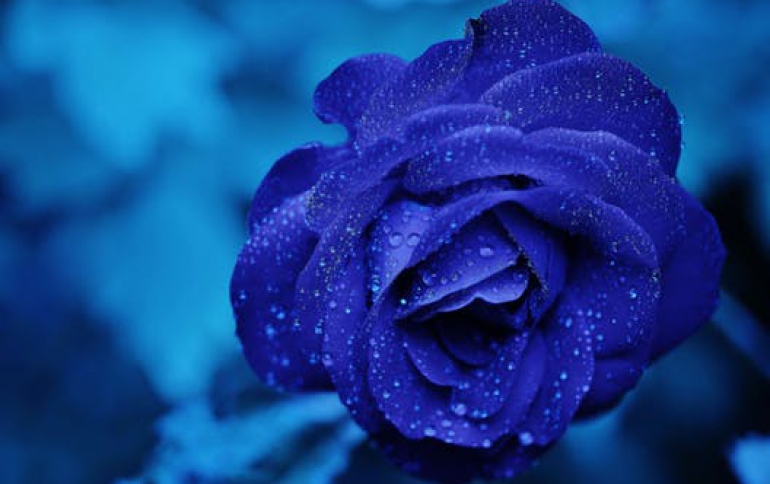 Facebook Announces New Election Partnership with the Atlantic Council
As part of Facebook's efforts to prevent the social network from being abused during elections, the company launches a new partnership with the Atlantic Council.
Experts from their Digital Forensic Research Lab will work with Facebook's security, policy and product teams to get Facebook real-time insights and updates on emerging threats and disinformation campaigns from around the world.
Facebook says it will also use the Atlantic Council's Digital Research Unit Monitoring Missions during elections and other "highly sensitive moments." This will allow the company to focus on a particular geographic area - monitoring for misinformation and foreign interference.