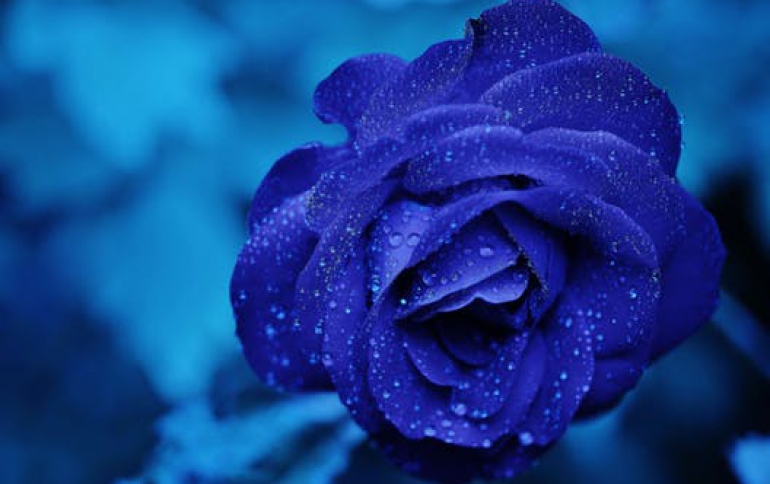 China Finally Approves Toshiba's Plan to Sell Its Memory Chip Unit: report
China regulators have reportedly approved Toshiba's plan to sell its chip unit to a Japan-U.S.-South Korean consortium.
The news was on Thursday reported by Japanese public broadcaster NHK, but a Toshiba spokeswoman said the company hasn't confirmed the Chinese decision.
The Japanese conglomerate agreed last September to sell Toshiba Memory Corp. to a consortium that includes U.S. private equity firm Bain Capital and South Korean chip maker SK Hynix Inc. for 2 trillion yen ($18.1 billion).
The company missed its initial end of March deadline for the completion of the deal due to prolonged antitrust screening by Chinese regulators. But Toshiba remains optimistic about the approval. At its earnings briefing on Tuesday, Toshiba CEO Nobuaki Kurumatani said "we haven't heard anything negative from Chinese regulators."