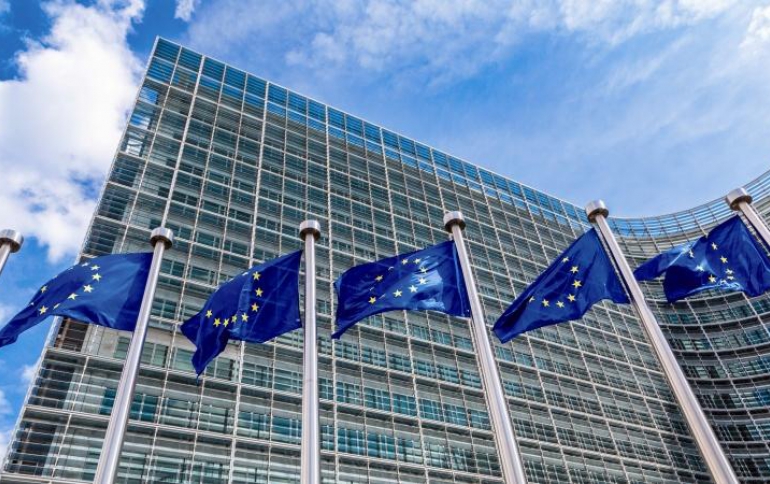 European Parliament Cancels Copyright Reform Vote
The European Parliament has kicked back a vote on proposed copyright law changes until September.
The MEPs have rejected a committee proposal to begin negotiations to update copyright laws for the digital age.
Parliament's plenary voted by 318 votes to 278, with 31 abstentions to reject the negotiating mandate, proposed by the Legal Affairs Committee on 20 June. As a result, Parliament's position will now be up for debate, amendment, and a vote during the next plenary session, in September.
After the vote, the rapporteur, Axel Voss (EPP,DE) said:
"I regret that a majority of MEPs did not support the position which I and the Legal Affairs Committee have been advocating. But this is part of the democratic process. We will now return to the matter in September for further consideration and attempt to address peoples' concerns whilst bringing our copyright rules up to date with the modern digital environment."
The EU Parliament's legal affairs committee had passed a bill that would require tech companies to monitor and filter internet content to protect copyrights.
The Copyright Directive is first time the EU is updating its copyright laws since 2001; the idea was to bring copyright laws into the modern age, with the rise of internet sharing. The law was clearly intent on protecting copyright holders; Article 11 of the bill would have required websites to pay to link to news organizations or use article snippets, while Article 13 would have required tech companies to check uploaded submissions against copyrighted works.
Digital rights groups, computer scientists, academics, organizations such as Wikipedia and even human rights groups were staunchly opposed to various parts of the bill.