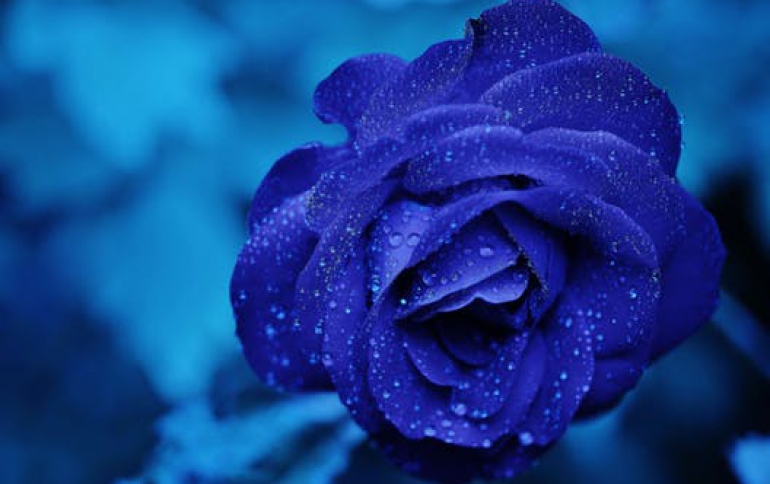 Europe DVD deal for Imagination
ADELAIDE (Australia) based game company Imagination has secured a European licensing partnership it says will generate $US100 million ($145 million) in revenue over three years.
The 10-year partnership is with Hasbro Europe for licencing of Imagination's "DVD Game" titles, which can be played on a DVD player. Imagination chief executive Shane Yeend said DVD games were becoming popular.
"Since our first shipment to the USA in 2003 the world market has embraced DVD games," he said.
"In 2004 total DVD game sales in the USA will exceed 10 per cent of the USA's total board game sales, making the category worth more than US$100 million on just a small selection of titles."
From AustralianIT