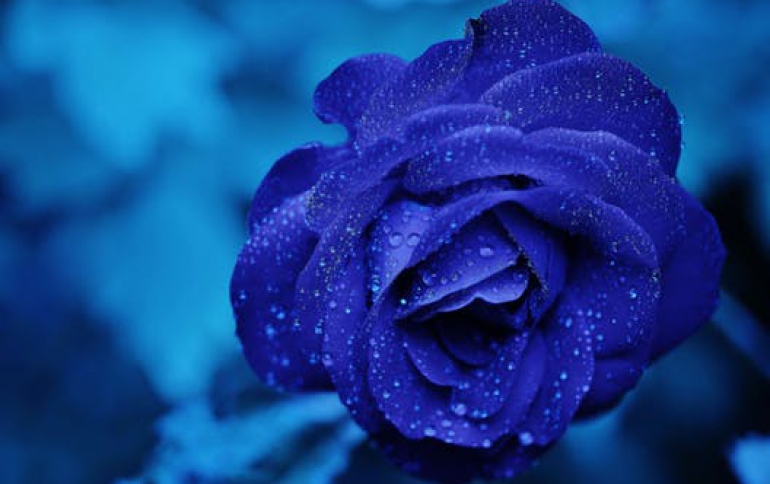 EU Satisfied With Philips'New CD-R Licensing Program
Philips has changed its licensing program for the technology to make recordable CDs, prompting the European Commission European Commission to end an investigation into it, the Commission announced on Thursday. Philips introduced a new way of licensing its CD-R disc patents, called Veeza, last month. Veeza would make it simple for everyone involved in the trade of CD-R discs to recognize unlicensed goods. Manufacturers participating in Veeza would use the Veeza logo and Veeza LSCD with their products. The Veeza licensing also brought significant reductions to the CD-R royalty fees, which go down from 0.045 to 0.025 USD per CD-R disc.

"The new licensing conditions offered by Philips are likely to bring about lower prices and more transparency for millions of consumers of recordable CDs," the Commission said in a statement.

A small group of companies including Philips holds patents for the CD and DVD standards, and others who make discs must pay them. In a number of cases, licencees have complained they are treated unfairly.

A coalition, the Federation of Interested Parties in fair Competition in the Optical Media sector, had complained about the terms from Philips for CD-Rs.

Philips has key patents on the technology for making the discs along with several other firms but in 2005 stopped offering a joint portfolio license, the Commission said.

Under the agreement with the Commission, Philips will publish a list from independent experts identifying essential patents.

It will also clarify that discs which do not use a proprietary Philips technology but alternative approaches still qualify as CD-Rs.