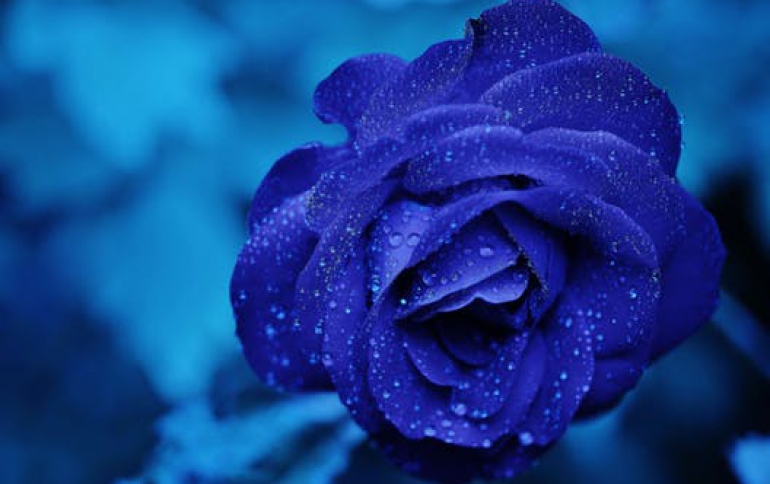 Eu Reviewing Windows Vista Complaints
The European Union's antitrust division confirmed Monday that it is examining complaints about Microsoft's Windows Vista. The complaints are similar to the ones voiced by companies in the U.S., but no official investigation has been launched yet.
European Commission spokesman Jonathan Todd said that the EU's agency was closely watching the situation. "Several companies have expressed concerns to the European Commission," he said, "related to Windows Vista.", is scheduled to launch at the end of this year.
Last week, the U.S. Department of Justice said that they had received at least one official complaint about Vista's Welcome Center, a new interface that appears when users start the PC for the first time and about the fact rival PC makers find it difficult to make changes to those screens.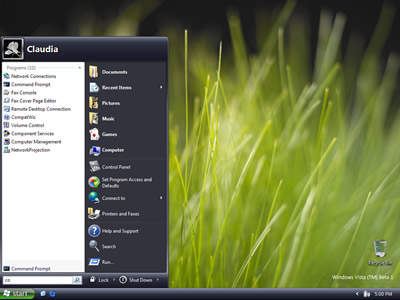 The U.S. federal and state prosecutors have also received an unspecified number of other complaints.
In the European Union though, no formal complaints have been filed, and the EC is "monitoring" the situation. Todd would not confirm that the antitrust agency was tracking concerns about the Welcome Center, however.
Windows Vista is the first operating system that Microsoft has developed under the protocols of the both the U.S. and EC antitrust decisions.
Todd also stressed that Microsoft, when "designing and implementing Vista," should comply with the principles established by the Commission's ruling in March 2004, which found that the company had abused its dominant position in the PC operating system market.