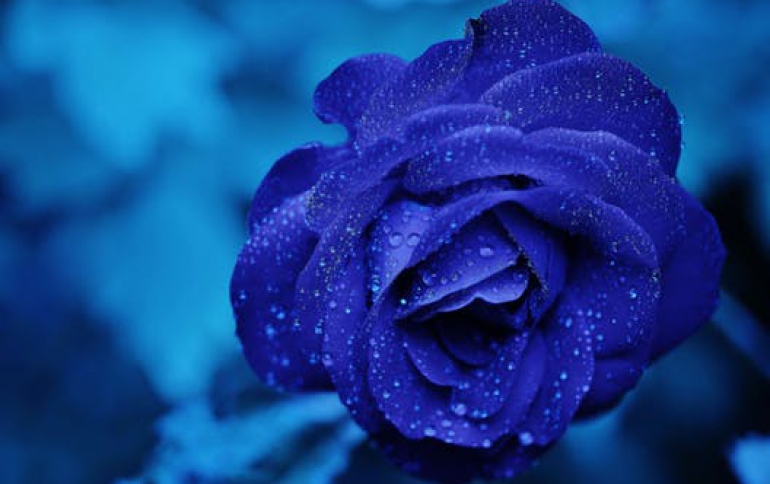 eSATA Faces a Serious Threat from USB 3.0 as High-Speed Interface, Research Claims
External SATA (eSATA), a dedicated storage interface found in PCs, external hard disk drives and set-top boxes, faces strong competitive alternatives, reports
In-Stat
. The current eSATA standard offers data rates of 3Gbps, while the next version, which will be available in the second half of 2010, will offer 6Gbps. The doubling of throughput will not insulate the technology safe from competition, however.
"USB 3.0 poses a serious threat to eSATA," says Brian O'Rourke, In-Stat analyst. "eSATA lacks the versatility of USB and 1394/FireWire, which are found in a much wider range of devices."
eSATA has a small cost advantage over its competition because it is commonly integrated into the PC southbridge chip. It also faces better sustainability in set top box markets than in the PC or external hard drive markets, according to the In-Stat's research.