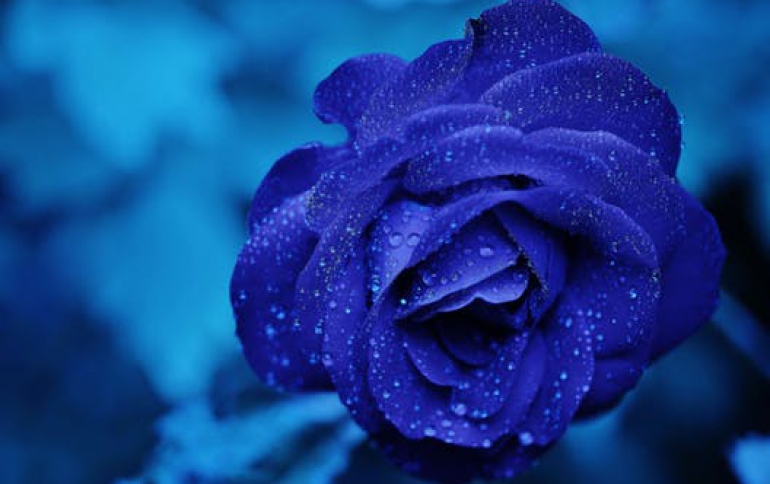 EMC To Release Outlines Strategy to Accelerate Flash Adoption
EMC today outlined an aggressive strategy designed to accelerate the adoption and innovative use of flash storage technology in information infrastructures. At EMC World today, Pat Gelsinger, EMC President, Information Infrastructure Products detailed a multi-faceted strategy that is designed to further drive adoption of this technology.

The company plans to released a new PCIe/flash-based server cache technology– code-named "Project Lightning" – due later this year that will move data closer to the processor to accelerate performance. Integrated flash in the server as cache and as storage in the array, combined with EMC FAST software, creates a single I/O path – from the application to the data store. The result is a networked infrastructure dynamically optimized for performance, cost and availability and significantly more reliable than implementations relying on flash as direct-attached storage in the server.

EMC also plans to design, test and qualify MLC-based SSDs for enterprise-class applications and incorporate them into EMC systems later this year, making enterprise flash storage more affordable.

EMC has sold and delivered several all-flash Symmetrix VMAX arrays to customers with extremely demanding I/O workloads. Later this quarter, all-flash Symmetrix VMAX arrays will be offered as a standard configuration option.

EMC later this year also plans to introduce a new all-flash configuration of its VNX unified storage system that will enable support of more virtual servers and more intense workloads.