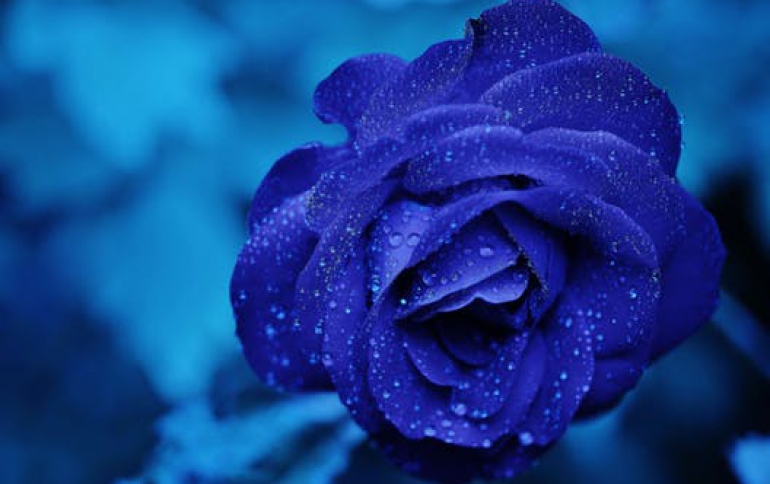 ASUS Released P8Z68 Series and ROG Motherboards
ASUS offers users a range of new motherboards based on the Intel Z68 Express chipset.
The ASUS P8Z68 Series and ROG Maximus IV GENE-Z motherboards all have numerous features that exploit the performance benefits of Sandy Bridge technology, packing more features and new innovations onto the Z68 platform.
ASUS integrates new technologies in tandem on its Z68-based motherboards on launch. These include the universal implementation of LucidLogix Virtu switchable graphics to harness the capabilities of Intel Quick Sync Video for faster video transcoding and the performance of the latest NVIDIA and AMD graphics cards, along with Intel Smart Response Technology to accelerate hard drive performance and reduce energy consumption.
Exclusive ASUS-developed DIGI+ VRM technology also offers new digital power control for improved response and more delicate system tuning, while the exclusive UEFI BIOS provides mouse input and a BIOS graphical user interface for more user-friendly low-level system control.
All ASUS Z68-based motherboards are natively designed to support the LucidLogix Virtu graphics virtualization engine that works in conjunction with Intel Quick Sync Video to deliver up to three times faster and smoother video transcoding and playback. This is achieved by instantly switching between integrated Sandy Bridge graphics and a discrete graphics card on demand.
The new ASUS Z68-based motherboards also ship with Intel Smart Response Technology. This uses a solid-state cache to deliver the combined benefits of SSD speed and traditional hard drive storage capacity, cutting down on lengthy data access and system boot times in the process. This feature also reduces redundant hard drive spin, which lowers energy consumption and PC running costs.
Following the ASUS P8P67 Series, new Z68-based motherboards from ASUS deliver a ramped-up range of proprietary technologies. DIGI+ VRM replaced analog power control with precise tuning. DIGI+ VRM also increases durability, reliability and overclocking potential, and leads to efficient power delivery.
ASUS also includes its exclusive UEFI BIOS on P8Z68 Series motherboards and the Maximus IV GENE-Z. An easy to use graphical mouse-controlled BIOS, it incorporates the EZ Mode for fast access to powerful system management and set-up. UEFI BIOS even offers drag and drop boot drive prioritization, simplifying a process that in the past presented a major hurdle to novice PC users. It includes support for hard drives with capacities greater than 2.2TB and provides real-time system information.