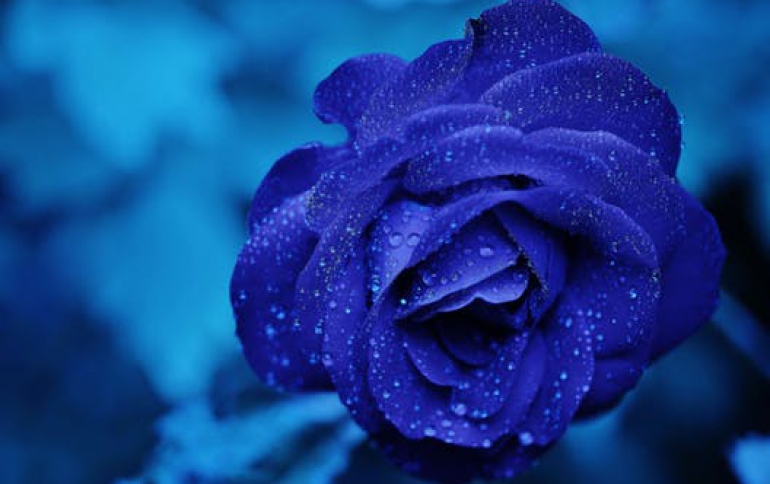 Elpida memory Expects No Supply Interruptions
Elpida Memory, Japan's leading global supplier of Dynamic Random Access Memory (DRAM), today announced it expected no interruptions to its product supply following the catastrophic March 11 earthquake and tsunami. Elpida's Hiroshima Plant, Elpida's Rexchip Electronics Corporation subsidiary in Taiwan, and Elpida's assembling and testing subsidiary Akita Elpida are currently operating at near normal levels, the company said.

Based on several internal inventory adjustments conducted between Elpida group companies and information gathered from suppliers, Elpida senior officials have concluded that plants have sufficient parts and materials to continue with product supplies to its customers until the end of July. Elpida believes there will be no major disruption of production in August or beyond based on discussions the company is continuing to hold with suppliers. These discussions include formulating contingency material supply plans as a precaution.

Worries mounted over disruptions to the global supply chain for DRAM chips after the earthquake and tsunami destroyed some factories in northeastern Japan, while power cuts in the Tokyo area have affected production at other facilities.