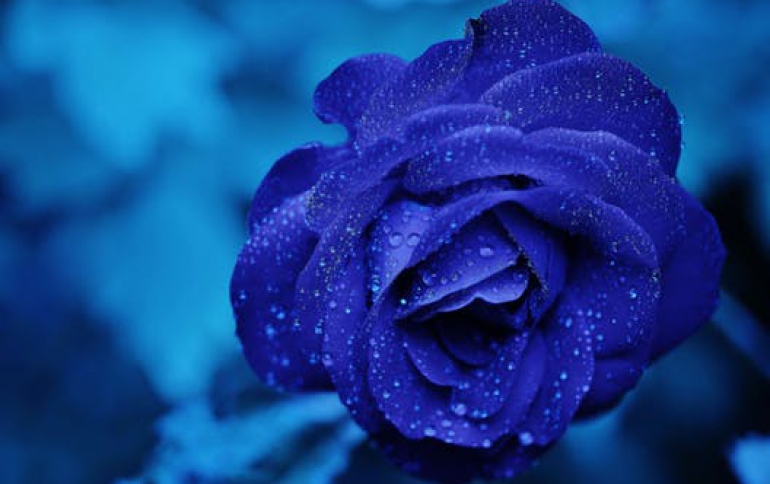 Eight New Industrial LED Backlight LCD Panels With 100,000 Hour MTBF from Toshiba Mobile Display
Toshiba Mobile Display Co., Ltd. (TMD) has announced the development of a new color active-matrix thin-film transistor (TFT) liquid crystal display (LCD) module lineup for industrial applications. The new display modules incorporate light-emitting diode (LED) backlighting systems offering an Mean Time between Failures (MTBF) of 100,000 hours. The modules are designed to satisfy the requirements of a broad range of industrial applications, such as test and measurement equipment, medical equipment, mobile computing devices and more, utilizing the latest LED backlight technology. The series includes eight new LCD products, available in four screen sizes (5.7-inch, 8.4-inch, 10.4-inch, and 12.1-inch).
Compared to CCFL (cold-cathode fluorescent lamp) backlit displays, LED-backlit displays feature superior characteristics such as lower electromagnetic noise and lower power consumption, and offer a wider adjustable luminance range. The mercury-free LED-backlit displays also reduce environmental impact, in terms of both material content and energy consumption. Also, the new LED-backlit displays do not require the high-voltage and high-frequency circuits needed to control luminance in CCFL-backlit displays, thus enabling a higher level of flexibility in system design in terms of safety, electromagnetic interference (EMI) compensation, and system architecture.
TMD started volume production of a new series of industrial TFT LCD panels that incorporated an LED backlight system with 70,000 hours MTBF at ordinary room temperatures (25°C) in 2008 . This year, in a new development, TMD has succeeded in implementing LED backlight systems with an MTBF of 100,000 hours at ordinary room temperatures (25°C). The backlight system achieves increased longevity through design optimization for heat dissipation and luminous efficiency. TMD expects to start volume production of the new LCD display lineup in the next half.
The successful development of a backlight system with an MTBF of 100,000 hours (approximately 11.4 years) fulfills typical product longevity requirements for industrial applications with frequent or continuous operation, thereby making the backlighting system essentially maintenance-free. Furthermore, TMD has added LED driver circuitry into the electrical interface for the displays, to simplify design-in time and cost.