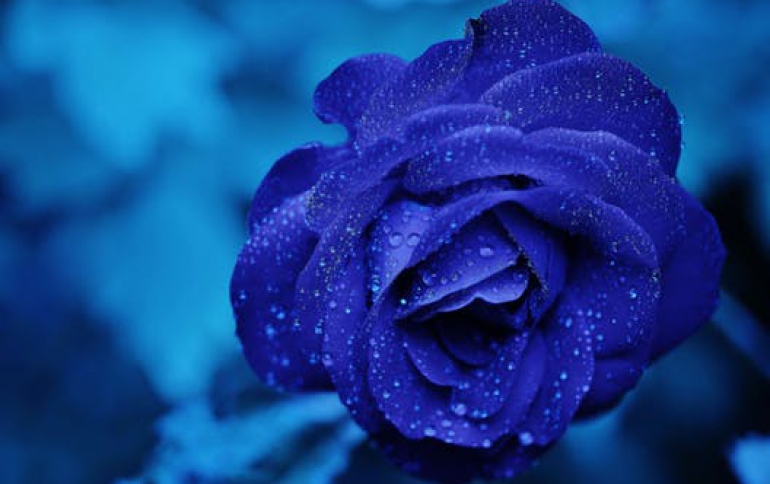 DVS Announces Schedule for 10X DVD-ROM Drive Introduction
"..announced that its 10X DVD-ROM Drives are scheduled for introduction at the time of the Fall COMDEX this year. The 10X samples will be distributed in November 1999 for customers' evaluation, with the production starting in December 1999.

A 10X DVD-ROM Drive transfers data at 10 times the speed of a 1X DVD-ROM Drive. DVS already completed the design and testing of its 8X models in July 1999. However, the Company decided to directly switch from the 6.2X models to the 10X models, in view of the expected life cycle for its 8X models being too short to be worth the effort of phasing them in and out of the Company's production and product mix.