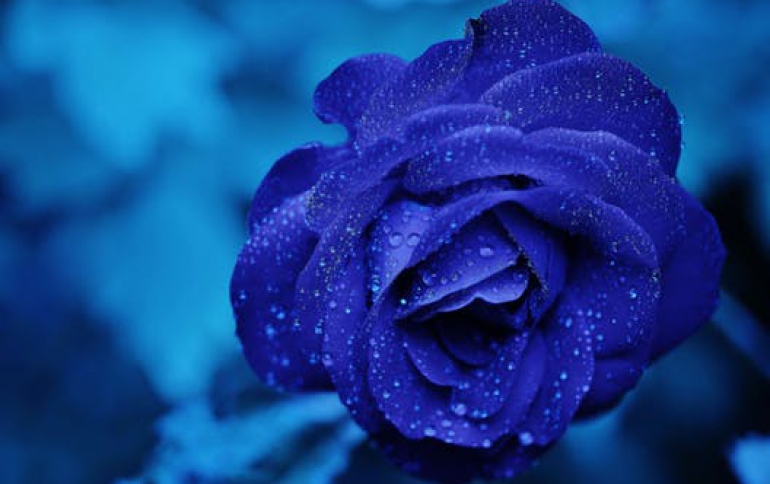 DVD+RW Alliance anticipates DVD+R DL 8x products soon
The next step of DVD+RW format evolution will become real later this year with 8x rewriting and double-layer (DL) recordable DVD+R disks, the DVD+RW Alliance announced at CeBIT. As DigiTimes reports, ''We expect products such as DVD+RW 8x (rewritable) media, recorders and drives to become available in coming months,'' said Frank Simonis, worldwide chair of the DVD+RW Alliance product promotion group and strategic marketing director of Philips optical storage division.

The DVD+R DL 8x format specification version 0.9 has recently been finalized and the new specifications have been sent to the license holders earlier this month, according to Simonis. He's expecting version 1.0 of the format to be finalized in mid-April and first DVD+R DL 8x products to be ready for market in June.

When asked about leading DVD+RW suppliers, Simonis said that Taiwan companies dominate the recordable media market, while rewritable disks are mainly shipped from Japan. He also mentioned his own company Philips as one of the leading suppliers of DVD+RW disks. Regarding DVD+RW drives, Simonis stated that one of the top companies is Philips BenQ Digital Storage (PBDS), a joint venture of Philips and Taiwan-based BenQ.

Industry support for DVD+RW now includes several Taiwanese companies such as AOpen, BenQ, Lite-On IT and Ritek. Last year unit shipments of DVD+RW-enabled PC drives totaled 55 million and all new DVD burners are now compatible with DVD+R/+RW, Simonis said. This year, the number is expected to increase to 85 million. In 2007, the shipments of DVD+RW-enabled PC drives will reach 120 million, according to DVD+RW Alliance estimates.