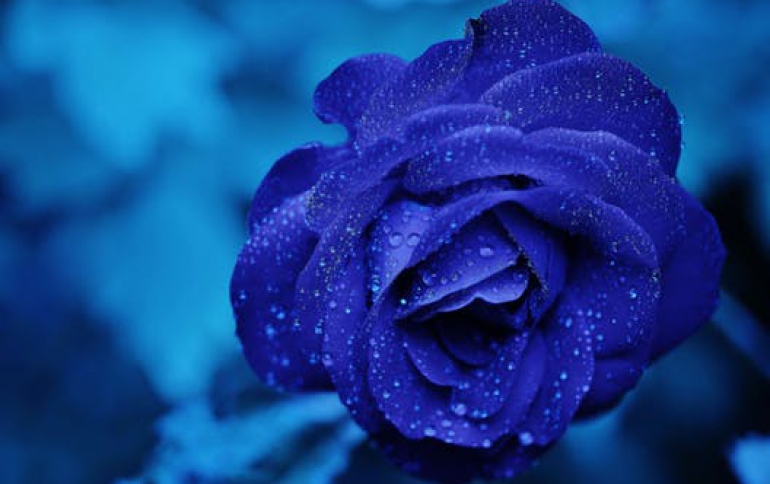 DVD-Rs dip under $1!
General-purpose 4.7GB DVD-R media could easily be found on the Internet last month selling for as low as 88 cents a piece in modest quantities. Website qtccdr.com advertised a 540-count box of Princo 1X printable discs for $475.20. Competitor rima.com was selling 90-packs of the same brand media for as low as $83 each. Meanwhile, supermediastore.com was offering a 90-pack "DVDPRO" brand media for 94 cents a piece as part of a media and storage case package deal. Industry analysts assert that Taiwanese media companies the likes of Princo, having frittered their CD-R profit margins, and frustrated by the European Union's recent anti-dumping duties on Taiwan-made recordable media, are eager to aggressively unload their DVD-R inventories into the U.S. market.

Of course, the U.S. market is hardly large enough yet to justify such glut of DVD-R media. "With DVD-R, you have much too much capacity for a product that is still looking for applications," opines Larry Lueck, president of Magnetic Media Information Services.

The cheap media has accelerated the development of a bootleg DVD market in New York City. Street vendors were hawking camcorder-recorded screeners of Austin Powers in Goldmember duplicated onto Princo DVD-Rs days before the film's July 26 theatrical release.

Still, prices of about $8 per piece of general-use media from companies like Pioneer and TDK rule professional applications like DVD authoring. Pioneer-branded "authoring" DVD-Rs command around $16 each. "We have actually had some issues with player compatibility that we traced back to the media, so it's not worth taking the chance," one president of a major authoring house shares. "If we send a DVD-R off for approval and the client can't play it, they automatically think that it is the authoring."