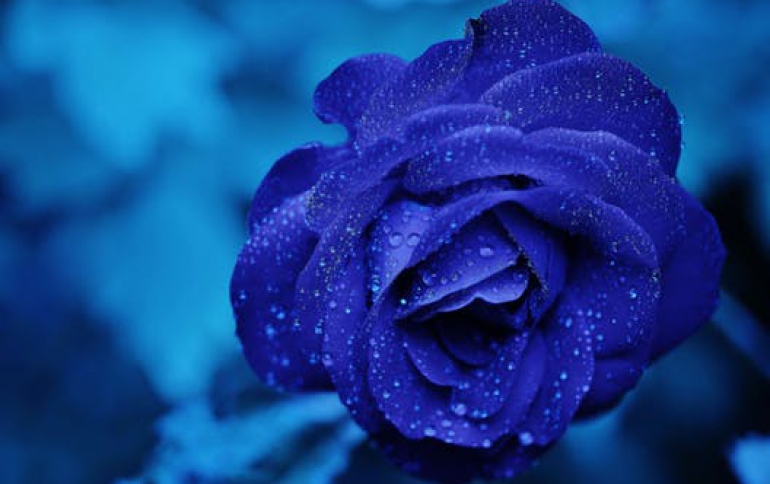 Dell's Board Keeps Backing The Company's Founder's Plan
The Special Committee of the Board of Dell has provided an update to board's shareholders regarding their evaluation of the various leveraged recapitalization transactions that Carl Icahn has proposed, including the most recent version put forth at the end of last week. The basic concept that Mr. Icahn has proposed would be a $15.6 billion self-tender by Dell at a price for each share actually purchased of $14. Mr. Icahn and Southeastern Asset Management would agree not to tender any of their shares. On Friday, Mr. Icahn proposed that the tender price would also include, for each four shares purchased, one warrant to purchase an additional share at a $20 strike price. If these transactions were consummated and all stockholders other than Mr. Icahn and Southeastern tendered, each stockholder would be required to retain approximately 29% of his or her shares in the highly leveraged public company that would result, and would receive for each share held approximately $9.99 in cash and 0.18 warrants.

At various points, Mr. Icahn has asked the Special Committee to declare the transaction he has outlined a "Superior Proposal" under Dell's existing merger agreement or to withdraw their recommendation in favor of the Michael Dell/Silver Lake merger.

However, the Special Committee says that the financing Icahn has proposed cannot be accepted, as it is expressly conditioned on the election to the Dell board of all 12 nominees of Icahn and Southeastern. The Committee also claims that Icahn?s proposal cautions that his transaction might never be completed and offers no remedies in the event that he or his nominees or financing sources fail to consummate a transaction. And third, the committe does not identify neither a management team, nor a strategic plan or vision, on the basis of which theey could evaluate the value of the "stub" equity Icahn contemplates.

The Committee does not believe that Icahn?s proposal is superior to the certainty of value offered by a sale of the entire Company at $13.65 per share. The addition of warrants to Mr. Icahn's concept would, according to the analyses, be of modest value and that value would be offset in part by their dilutive effect on the stub equity held by the recipient. Further, on receipt, the entire value of the warrants would likely be taxable to the holder.

"..it is unfortunate Mr. Icahn continues to conduct his campaign by trying to discredit the Special Committee and accuse it of frightening Dell stockholders. Such accusations do a disservice to all of you. The Committee has studied a complicated situation with great care, balanced risks and rewards in a dispassionate manner and concluded the transaction you are being asked to vote for on July 18th is in the best interests of stockholders. It would be irresponsible if we did not share with all stockholders the reasons for our conclusions, the Committee concluded.