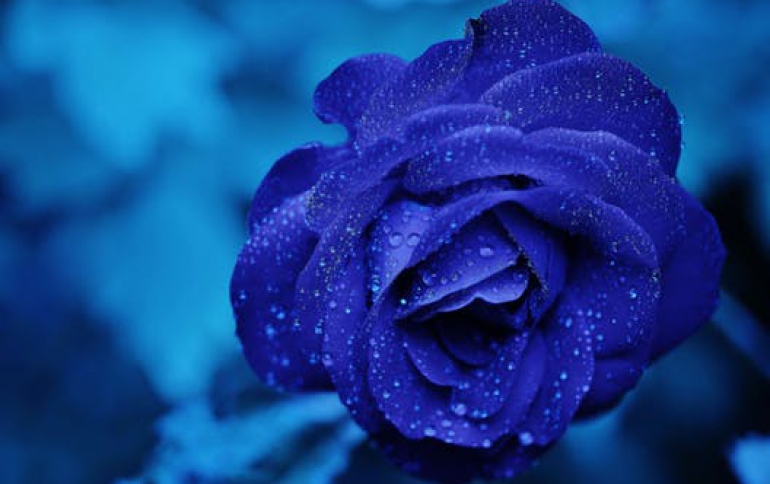 Dell to Use Recycled Plastics in PCs
Dell is making a line of PCs using plastics obtained by its recycling program. The company has expanded its hardware recycling program to more places worldwide, aiming to collect and reuse more extracted plastic and metals in new products.

Dell's OptiPlex 3030 all-in-one, which will ship next month, will be the first product of that effort, with more laptops, desktops and monitor back-panels to follow.