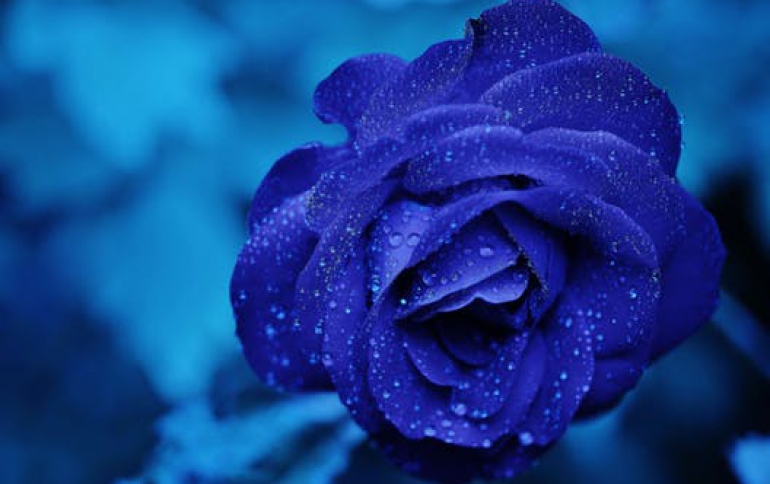 Dell Unleashes Alienware as Premier Gaming Brand with Launch of M17x Laptop
Hard-core gamers and technology enthusiasts will find much to celebrate with the new Alienware M17x from Dell a powerful 17-inch gaming notebook. In support of the launch, Dell unveiled a new "All Powerful" marketing campaign to reach gamers throughout the universe and that it will expand Alienware's presence from six to 35 countries.
As the newest member of Dell?s premium performance brand, the Alienware M17x features an aluminum casing and a unique chassis.
Alienware's powerhouse system includes up to Dual 1GB NVIDIA GeForce GTX 280M graphics processing units (GPUs) with SLI technology, NVIDIA GeForce 9400M G1 GPU with HybridPower, it is configurable with Intel Core 2 Extreme Quad-core overclockable Mobile Processor and supports up to 8GB DDR32 1333MHz memory. The laptop is also equipped with an 1TB3 7200RPM or 512GB of Solid State Storage Capacity (Raid 0) and can be optionaly go beyond HD resolution with a WUXGA 1200p (1920 x 1200).
The M17x is also offering Wireless a/g/draft-n with MIMO (2x2) connectivity and run Windows Vista 64 bit.