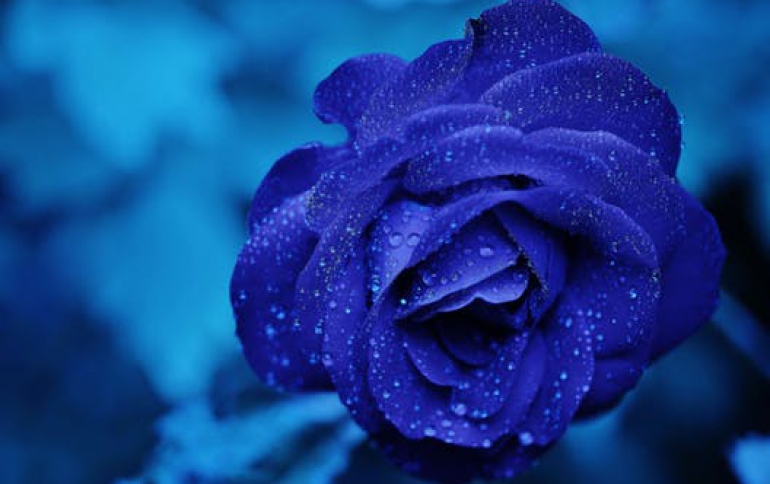 Dell Shareholders Voting On Buyout Postponed
Dell postponed a shareholder vote on its chief executive's $24.4 billion buyout offer to Wednesday after failing to get enough support to seal the deal. "Dell?s Special Meeting of Stockholders was convened and adjourned to provide additional time to solicit proxies from Dell stockholders. No vote was taken on the proposed transaction prior to the adjournment," Dell said.

The Special Meeting will reconvene on July 24, 2013 at 5 p.m. Central Daylight Time at the Dell Round Rock campus, Building No. 2, Houston-Dallas conference room, 501 Dell Way, Round Rock, Texas 78682. The record date for stockholders entitled to vote at the Special Meeting remains June 3, 2013.

Billionaire investor Carl Icahn, who has proposed an 8.7 percent stake in Dell, is leading a charge with major shareholder Southeastern Asset Management against the buyout with an offer of his own. He says Michael Dell's deal undervalues the computer maker.

Some investors are ready to cash out of the company, due to the increasingly vulnerable PC market. Others remain convinced the company can transform itself into a dominant provider of business computing services.