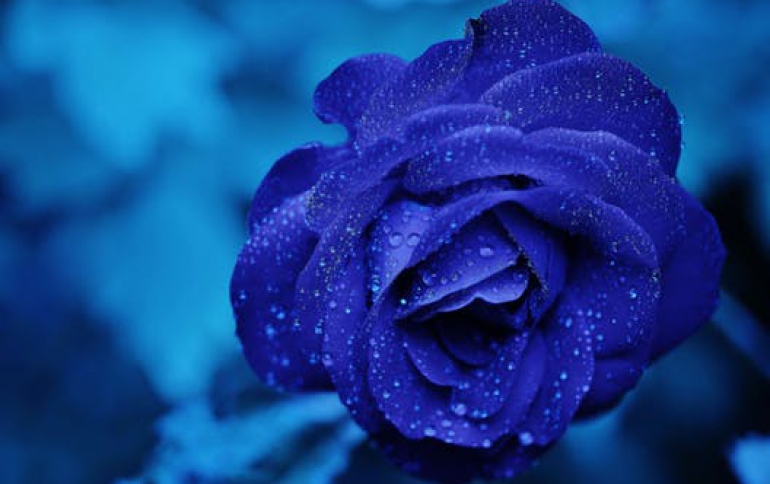 Dell Launches Malware Protection and Detection Service
Dell SecureWorks has launched a new service to help organizations detect and protect against advanced and evasive threats. Advanced Malware Protection and Detection (AMPD) is a managed security service designed to detect threat actor activity on networks. This managed security service combines the strength of threat intelligence by Dell SecureWorks and the malware defense platform by Lastline, an investment partner of Dell Ventures.

Dell SecureWorks continuously monitors and inspects email, file and Web traffic on an organization's network using purpose-built appliances. Suspicious traffic is further reviewed by advanced analysis engines hosted at Dell SecureWorks. AMPD technology is combined with the CTU-powered intelligence capabilities of a specialized security analyst team that detects, analyzes and diagnoses threats, and provides focused guidance on their removal.