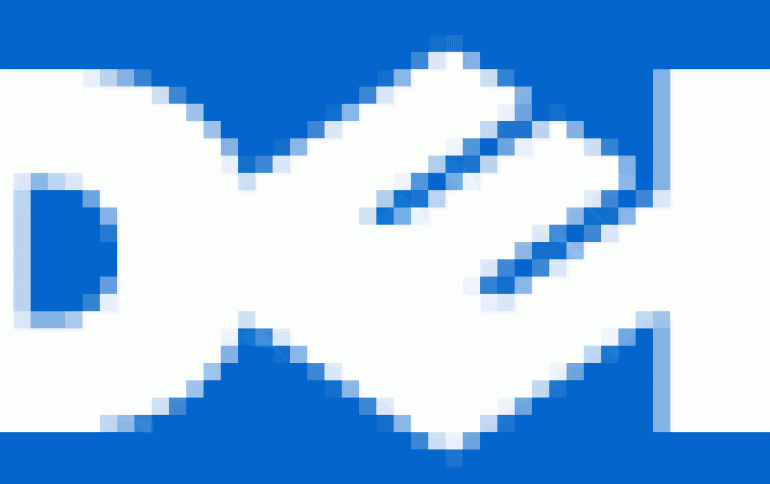 Dell intros high-end gaming PC
Dell makes another move into the gaming PC market with its new XPS Gen4 configuration. The system comes with trendy lighting effects on the outside and high-end PC components on the inside. The XPS Gen4 presents itself in a newly designed silver chassis in BTX architecture and some light effects on the front panel. Seven different colors are available and can be selected through BIOS settings. The computer is equipped with Intel's 925XE PCI Express chipset with support for a 1066 MHz FSB.
The base system is available for $1700, what certainly will not be the final number, once appropriate selections for the systems are made. With a 3.46 GHz Pentium 4 EE processor (FSB 1066), two or even GByte of DDR2 memory, two 400 GByte SATA drives RAID 0 or 1 configuration, ATI's X800 XT PCI graphics card and a 19-inch LCD the invoice quickly climbs towards $5000 and deep into Alienware territory.
As the competition, Dell throws in special 24-hour tech support for its XPS customers. More information available on
www.tomshardware.com
.