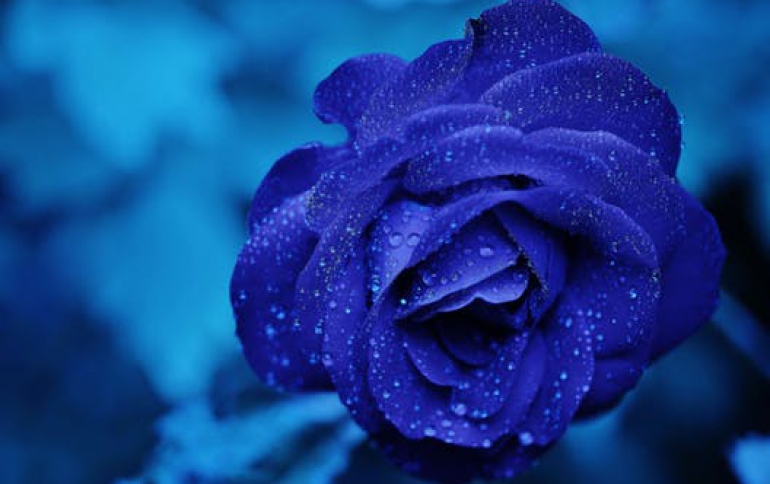 Dell Drops AMD Chips From Many Machines
Dell has stopped selling many computers with processors from AMD on its Web site, although it will continue selling some through retailers. The news was a setback for AMD, which wooed Dell for years before breaking the computer maker's exclusive supplier relationship with Intel in 2006.

Dell.com will continue to offer desktop and notebook computers and servers with AMD processors for business customers, and a single consumer-oriented desktop model with an AMD processor.

Dell machines with AMD processors can still be had at retailers.