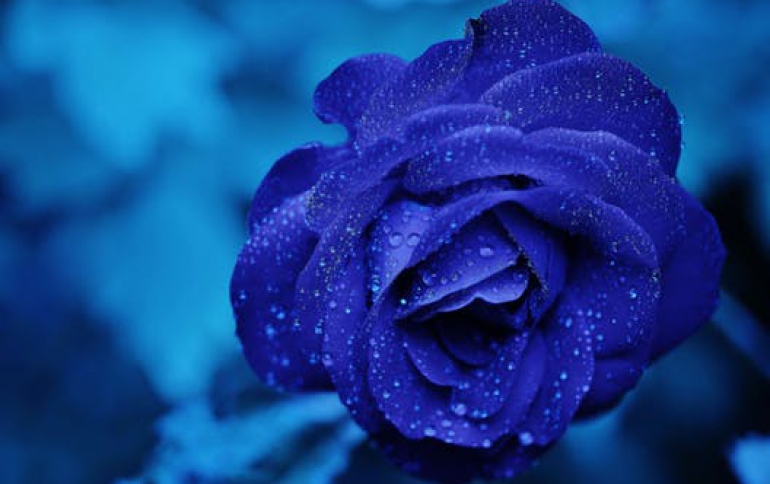 Dell Boss Says Open to Using AMD Chips
U.S. computer maker Dell is open to the possibility of using chips made by AMD as well its traditional supplier Intel, Dell's chairman said on Wednesday. "Sure. We do not have an exclusive relationship with Intel," Michael Dell said when asked about Dell using AMD chips, on the sidelines of the World Economic Forum meeting in Switzerland.

Dell declined to say whether he had any current plans to use AMD chips, which might allow Dell to offer less expensive computers without hurting its financial results.

"I do not have any new product to announce today."