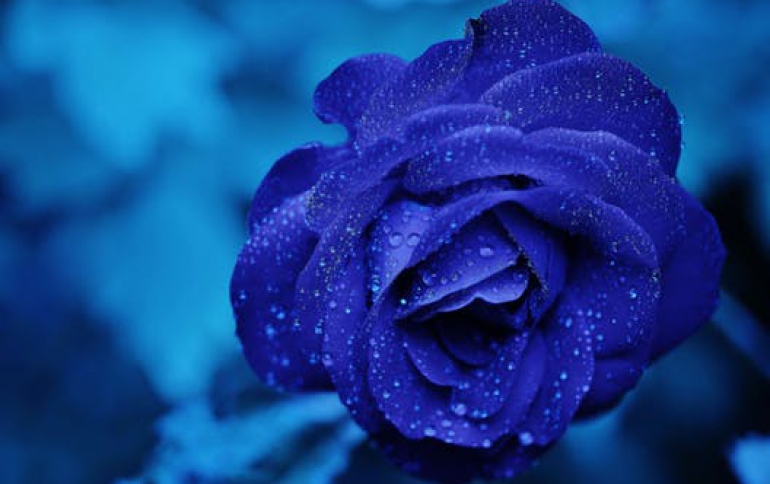 Dell Acquires StatSoft to ADvance Its Big Data Solution
Dell today announced the acquisition of StatSoft, a provider of advanced analytics solutions that deliver a wide range of data mining, predictive analytics and data visualization capabilities. StatSoft combines statistical analysis with advanced analytics to help organizations better understand their businesses, predict change, increase agility and control critical systems.

The addition of StatSoft fits with Dell Software's strategy to offer a complete set of platform agnostic information management tools that empower companies to manage, integrate, and analyze data on-premises and in the cloud.

StatSoft's software can be deployed on premises, in the cloud, or as software-as-a-service.