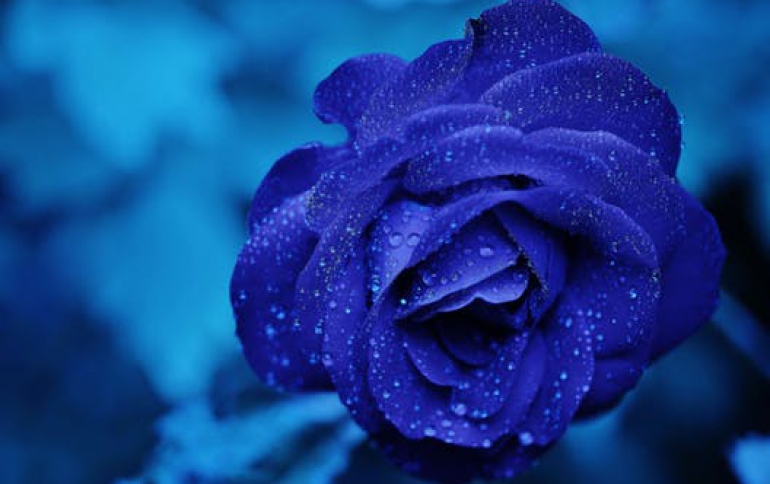 VIA Debuts New Nano X2 E-Series Dual Core Processors
VIA Technologies will unveil its new family of low power dual core VIA Nano X2 Series processors at the Embedded System Conference, held at the McEnery Convention Center, San Jose from 2 - 5 May. VIA Nano X2 E-Series processors combine a power-efficient dual-core architecture with performance for demanding 86-bit x86 embedded system design applications. Available in two models running at speeds of 1.2+ GHz and 1.6+ GHz, VIA Nano X2 E-Series Processors also come with a component longevity guarantee of 7 years.
Based on the 40nm manufacturing process, VIA Nano X2 E-Series processors combine two 64-bit VIA Nano cores on one die.
The processors bring additional features that include VIA VT virtualization, a technology that allows legacy software and applications to be used in virtual scenarios without impacting on performance. The VIA AES Security Engine offers hardware-based data encryption on the fly, an essential tool in content protection and system security.
VIA Nano X2 E-Series processors are natively 64-bit compatible, facilitating an essential transition for the future of the embedded industry as 64-bit operating systems such as Windows Embedded Standard 7 allow for improved data throughput per clock cycle. This makes it easier to manipulate large data sets and improves overall performance. VIA Nano X2 E-Series processors are also fully compatible with Windows CE and Linux operating systems.
VIA Nano X2 E-Series processors are using a VIA NanoBGA2 package of 21mm x 21mm with a die size of 11mm x 6mm. They are also fully pin-to-pin compatible with VIA Eden, VIA C7 and VIA Nano E-Series, and VIA Eden X2 processors.
Systems and boards featuring VIA Nano X2 E-Series processors will be available in Q2 2011, VIA said.