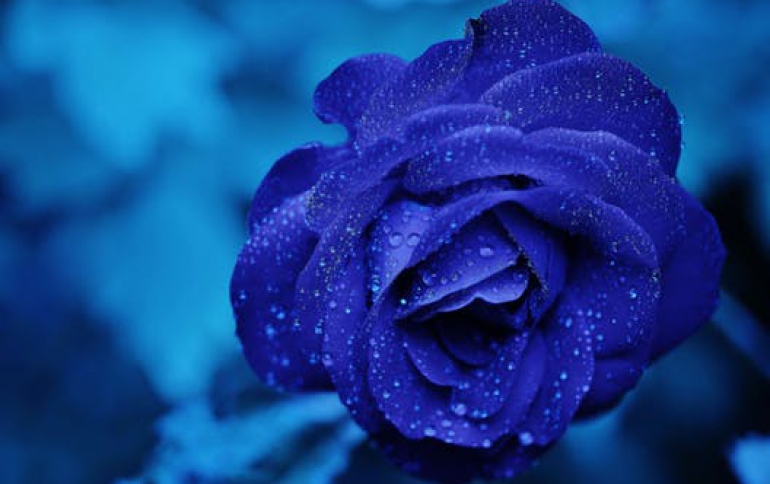 DDR Spot Prices Rise in Major Markets for First Time in 2 Months
The moving average prices of 256MB DIMMs (PC2100) on the spot markets for the 30-day period ended July 9, 2004 (June 10-July 9) were US$36.91 in North America, US$38.49 in Europe and US$37.65 in Asia, according to a worldwide DRAM price survey conducted by ICIS-LOR.
ICIS-LOR is based in London, Houston and Singapore.
Compared to the previous week (the 30-day moving average ended July 2), the prices rose 0.17% in North America, 1.56% in Europe and 0.85% in Asia.
As for memory unit prices, the large-volume user prices for 128Mb DRAM (PC133, 16M x 8 bit) products remained the same as the previous week at US$3.37 in North America and US$4.20 in Europe and increased 0.51% to US$3.60 in Asia, compared to the previous week.
The 30-day moving average prices of Double Data Rate (DDR) 256MB DIMMs on the spot market rose in all three major markets for the first time in two months, since the 30-day moving average prices which ended April 30.
PC makers are likely to purchase DRAM products from the spot market aiming at sales after the summer months. However, spot prices are still lower than large-volume user prices. Therefore, the demand for summer sales and the start of the new academic year in September in the United States may not trigger the rise of prices for large-volume users.
From NEAsia Online