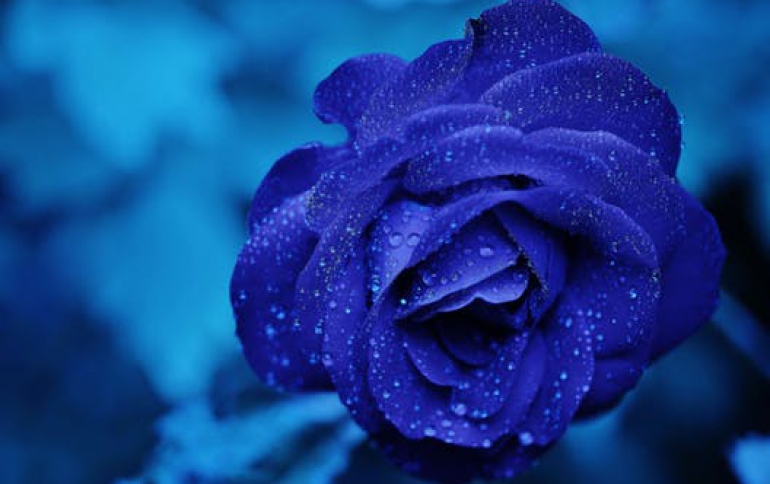 CyberLink Releases New Software Pack For Vide And Photo Creation
CyberLink today launched its new solution for digital videography and photography - Video & Photo Creative Collection.
PowerDirector 10 features CyberLink's TrueVelocity 2 video rendering engine that improves the speed of the editing process, as well as new features and enhancements, including a choice of 3 different editing modes, integration of pro-quality plug-ins from third-party partners, free-hand painting tools, time lapse controls, and a set of 3D video editing tools.
PhotoDirector 2011 is offering an import-to-output workflow. In addition to supporting a large number of file formats, the product offers native rendering of RAW files from Canon and Nikon cameras, a feature that maintains the quality of original images without the hassle of installing plug-ins. PhotoDirector also introduces new adjustment tools that can be applied in a non-destructive editing environment.
CyberLink Video & Photo Creative Collection is available today and can be purchased from the CyberLink online store for US $149.95.