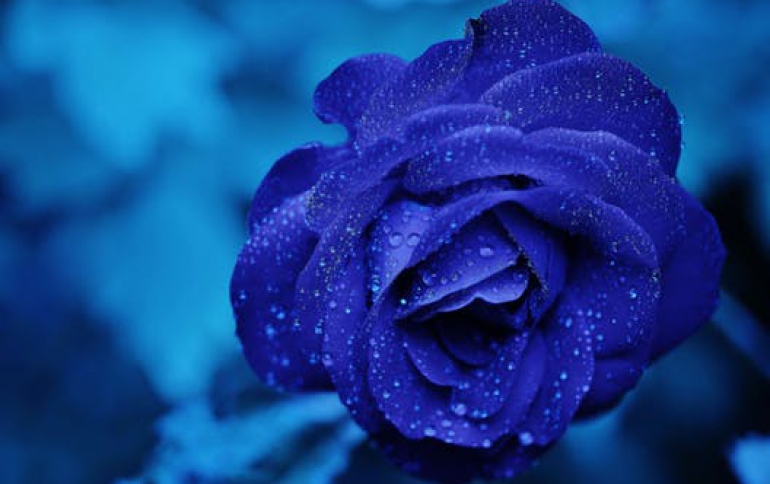 CyberLink PowerProducer 2 Gold supports multiple dvd formats
CyberLink Corporation launched PowerProducer 2 Gold, a special edition that provides comprehensive support for multiple video formats including DVD+/-VR and DVD-Video, while the output format are DivX, VCD, SVCD and DVD, and multiple disc formats including DVD-RAM, CD-R/RW, DVD-R/RW and DVD+R/RW. Targeted at consumers, PowerProducer 2 Gold features an easy-to-use interface for producing movies and photos into stunning DVDs and CDs. PowerProducer 2 Gold supports all major disc formats, allows detailed chapter creation, and expanded Right-to-Disc™ recording technology.
With this Gold edition of PowerProducer 2, users get a truly worry-free environment for authoring entertaining movies and slideshows. And with the extensive support for multiple DVD formats, users can be sure that their movies and slideshows discs will play on any standalone DVD player New features in this edition includes:

-Supports All CD and DVD Writable Formats
-Additional support for DVD-RAM makes PowerProducer 2 Gold a universal solution for movie making, supporting DVD-RAM, DVD-R/RW and DVD+R/RW, as well as 1.4 GB mini-DVD-RAM for DVD Camcorders.
-Comprehensive support for DVD-VR
-Users can import or output their favorite video in DVD-VR format.
-Users can produce a DVD-VR disc with play lists of their favorite sequences.
-Compatible with most popular DVD recorders which supports DVD-VR.
-Motion Menus Users can import their own video, or select from pre-designed videos for creating stylish moving menu backgrounds.
-Expanded Right-to-Disc™ Recording Technology Allows users to record video directly from a TV, PC Camera, VCR or DV camcorder to DVD, without the need to write to a hard drive buffer first. Reduces large hard disk requirements.
-Right-to-disc related technology is easy to apply with video formats such as DVD+VR and DVD-RV, and disc formats such as DVD+RW and DVD-RW among the DVD authoring products in the market. However, PowerProducer 2 Gold provides unique format support for DVD+R and DVD-R disc formats and DVD-Video , thus offering broader format support than other products on the market Streaming Rendering
-Avoids unnecessary buffering of source video to a DVD folder on the user's computer. PowerProducer 2 Gold enables faster movie rendering/output while also saving valuable disk space by up to 50%. The Streaming Rendering technology renders on the fly so that videos can go directly to the burning process.
-CyberLink's Accu-Chapter Technology Improves user's control over the accuracy of video chapter points, especially useful for removing unwanted commercials from recorded TV programs.
-More Audio Support Audio can now be encoded in MPEG-Audio and Dolby Digital.
-Expanded Disc Utilities Provides complete tools for users to manage their discs. Disc Defragmentation allows users to store data on their discs more efficiently. Users can copy both CDs and non-CSS protected DVDs, as well as erase them too. DVD-VR discs can be converted into DVD-Video format for better compatibility.