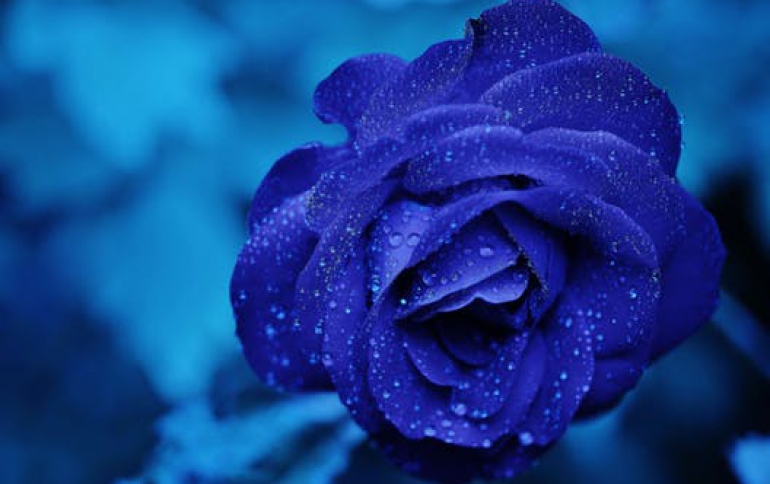 CyberLink Launches New PhotoDirector 2011
CyberLink today released PhotoDirector 2011, the new photo software that allows users to manage, enhance and share their digital pictures. PhotoDirector 2011 is designed to smooth the flow from the time an image is imported to the PC to its final output by delivering management and editing tools.

PhotoDirector 2011 introduces an array of dynamic adjustment tools that can be applied in a non-destructive editing environment. In addition to adjustment tools, PhotoDirector 2011 also offers native rendering of RAW files from Canon and Nikon cameras, a feature that maintains the immaculate quality of your images as intended by the camera manufacturers, without the hassle of installing plug-ins. PhotoDirector 2011 is also the first photo software that lets users share their own presets and download an unlimited number of presets defined by others, directly from the application, through our online community DirectorZone.com.

Key Features in PhotoDirector 2011

- PhotoDirector's fast workflow is designed to bring efficiency by smoothing the flow from import, manage, enhance to final output.
- Nondestructive Editing Environment: Since original images are safely unaltered creative experimentation is encouraged in PhotoDirector?s nondestructive editing environment.
- Adjustment Tools: PhotoDirector delivers all the tools to perfect photos, including adjustment brushes, levels, white balance and noise reduction.
- Native RAW Support: Native rendering of RAW files from Canon and Nikon cameras delivers stunning color. PhotoDirector also delivers support for a broad range of RAW file formats from leading digital cameras.
- Exchange Unlimited Presets: Share and download unlimited adjustment presets directly from PhotoDirector with the DirectorZone.com community.

PhotoDirector 2011 is available online for US $99.95, supporting the following languages: English, French, German, Italian, Spanish, Chinese (Simplified and Traditional), Japanese and Korean. A a free trial download is also available from the CyberLink website.