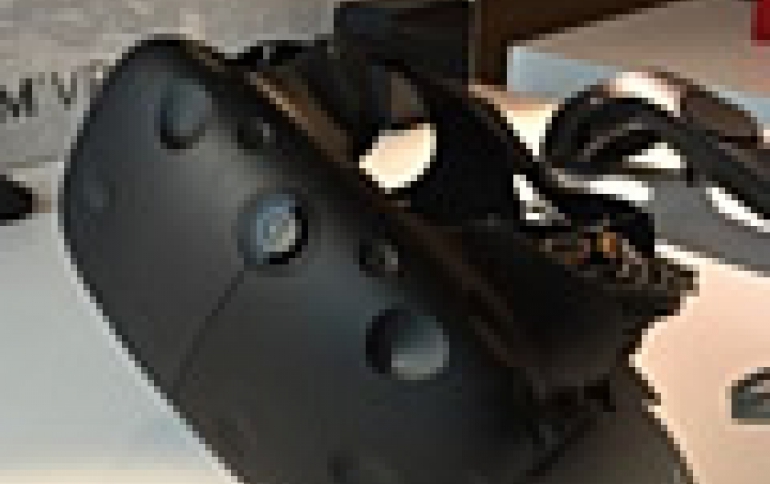 Current VR Experiences Still Lack Of Real Engagement
While the VR market is poised for tremendous growth over the next several years, a survey among VR users suggets that current VR experiences lack the context required for real engagement with the medium.
Virtual reality (VR) is a nascent technology that holds huge promise; it is an interactive medium that offers unparalleled immersion, paving the way for true emotional connection with content through total sensory engagement. Growth in the VR market will be driven by the creation of compelling experiences that allow the user to experience, preview, and escape reality.
Early adopters of VR are predominantly gamers who are driven to the medium by the promise of ''being there'. However, the biggest risks to the nascent VR market are the lack of context, the lack of social capabilities and the hard-wired headset restricting player movement.
Mathew Alton, Research Analyst at Strategy Analytics commented, "There are a number of ways that VR can be made more compelling: design content from the ground-up for VR to make use of its immersive properties; contextualize VR experiences to provide real emotional engagement with the content; and ensure sensory engagement with VR content through the ability to touch, see, and hear what's happening in virtual spaces."
Chris Schreiner, Director of Syndicated Research, UXIP added, "Manufacturers need to act on the opportunity to provide a platform for people to share their own VR Stories. VR is not entirely an isolated experience; the more sociable it is, the more attractive it is."
Research firm International Data Corporation (IDC) forcasts that
new device launches, an expanding array of content for both consumer and enterprise users, and lower price points will propel the worldwide augmented and virtual reality headset device market at a breakneck pace.
IDC expects the total headset device shipments to reach 99.4 million units in 2021, up nearly 10-fold from the 10.1 million units shipped in 2016. This results in a compound annual growth rate (CAGR) of 58% across the five-year forecast period.
"While there was clear demand coming primarily from technology enthusiasts, what became readily apparent were the use cases for enterprise users across multiple verticals and for consumers with gaming and content consumption. This sets the stage for the multiple aspects of the market that device makers, platforms and content providers, and developers will be addressing in the months and years to come," noted Ramon Llamas, research manager with IDC.
For enterprise users, AR and VR could raise productivity, allowing workers to see and interact with data, like a building blueprint or the organs of a human being, instead of viewing a static image on a screen. Changes and procedures can be mapped out ahead of time before moving on to the actual work, saving companies two precious resources: time and cost. Vertical markets, such as manufacturing and design, health care, transportation, and retail stand to benefit the most.
With all the technological enhancements, there will be a wide range of products and price points,. VR setups already range from sub-$100 to more than $1000 although the low-cost experiences may prove to be inhibitors rather than promoters of the technology as they can potentially disappoint first time VR users.
On the other hand, due to the sophistication of the hardware, most AR headsets are expected to cost well over $1000, making the technology far less accessible to consumers intially.