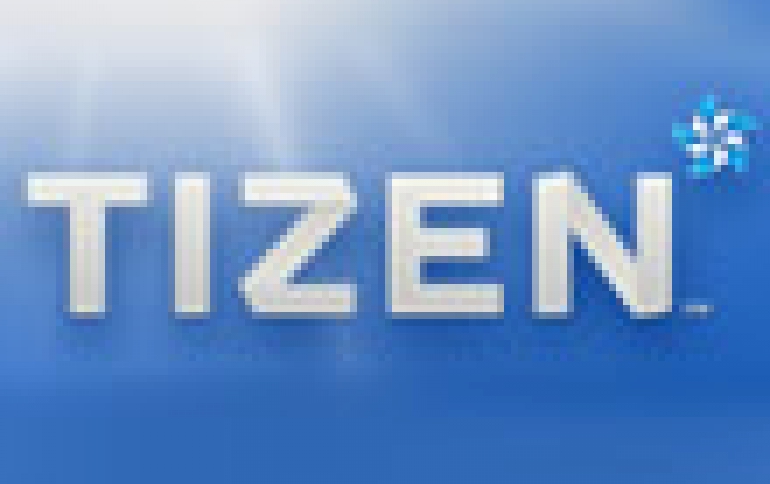 Could Samsung's Tizen OS Affect Relationship With Google?
Samsung electronics and Google are partnering in the global smart phone industry through Android OS, but their relationship seems is become awkward following the developments over Tizen OS. Google has reportedly expressed displeasure with Samsung's efforts to minimize its dependency on Google by developing its own operating system (OS).
Lee Jae-yong, vice chairman of Samsung Electronics, met Larry Page, CEO of Google, at the "Allen & Company Conferenc" held at Sun Valley, Idaho.
According to reports from "The Information" and "Business Insider", CEO Page strongly complained to Samsung Electronics about the fact that Samsung is not focusing on "Android Wear," the smart watch OS of Google.
Samsung Electronics has introduced four smartwatches, and only one of them is using Android Wear. The rest are using the Tizen OS. However, the company on Monday said it's said it's now offering owners of the original Galaxy Gear the choice to switch over the smartwatch's operating system to Tizen.
Samsung said the switch would provide original Gear users with about 140 apps worldwide -- nearly twice as many as available through Android on the device -- as well as more features to customize fonts, wallpapers, and home screen icons.
According to unconfirmed reports, Google has requested Samsung Electronics not to release smart watch products yet, but to wait until the development of the smart watch OS is done.
Officially, the two companies claim that Tizen does not create any conflicts in their relationship.
Samsung Electronics has already accepted Google's request not to develop programs conflicting with applications of Google, and since then the South Korean company has reduced its own basic software in its smartphones.