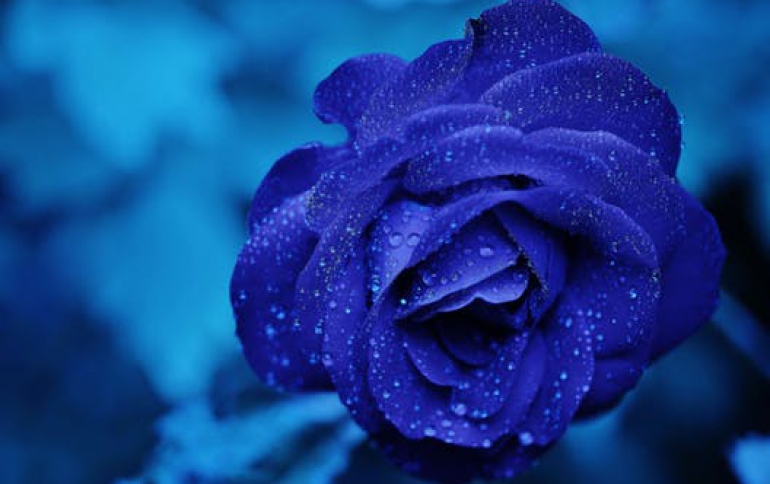 Corsair Releases Ultra Low Latency DDR2-800 CL3 Memory Module
Corsair today unveiled the first DDR2-800 2GB kit rated at true low latency of CL3. The latest addition to XMS family of products, TWIN2X2048-6400C3 delivers high memory performance at 800MHz and supports the industry's lowest latencies of 3-4-3-9 in this speed grade. Featuring Enhanced Performance Profiles (EPP), a new open memory standard jointly development by Corsair and NVIDIA, the users can take advantage of the added memory performance characteristics and capabilities when used with an EPP-capable motherboard.

Using an extensive RAM screening process developed by Corsair, the new TWIN2X2048-6400C3 promises performance and stability at 800MHz at CL3.

Similar to other new XMS DDR2 products from Corsair, the TWIN2X2048-6400C3 features Enhanced Performance Profiles. These profiles elevate memory performance by taking full advantage of the additional memory parameters that are now added to the unused portion of the JEDEC standard Serial Presence Detect (SPD). EPP brings simplified overclocking success for entry level enthusiasts, and access to more advanced memory specifications and a higher recovery point for hard-core overclockers. To take full advantage of the Enhanced Performance Profiles, motherboards designed with a special BIOS can recognize the presence of EPP settings. Once these settings are enabled, the system boots directly into the memory's specified settings and takes immediate advantage of the increased performance.

The TWIN2X2048-6400C3 is available immediately in 2GB kits. All Corsair memory products are backed by a lifetime warranty.