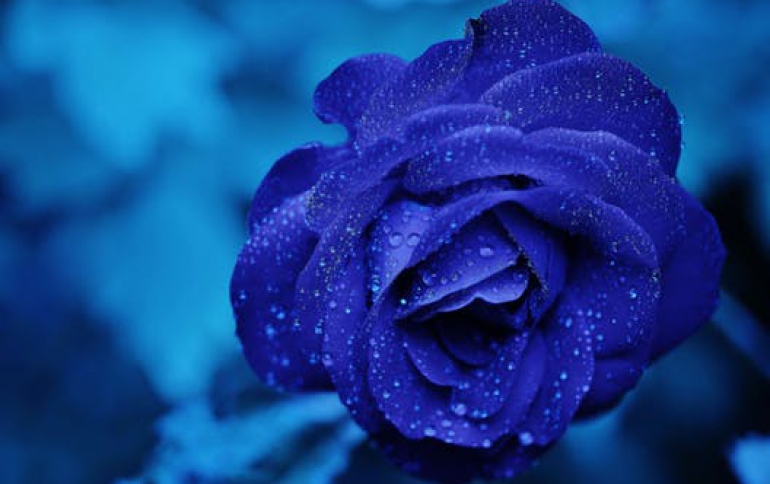 Corsair Launches Ultra-high Performance Dominator GT Family for AMD Phenom II Processors
Corsair today announced the new Dominator GT line of ultra-high performance DDR3 memory modules, designed specifically for AMD Phenom II processor-based platforms using Socket AM3 motherboards. The new 4GB (2 x 2GB) Dominator GT memory kit has been engineered to operate at a frequency of 1600MHz with ultra low-latency timings of 6-6-6-18 and a Command Rate of 1T. These settings are a perfect match for the latest, high-performance Socket AM3 AMD Phenom II processors, which feature an integrated DDR3 memory controller.
Testing in the Corsair Lab using an AMD Phenom II X4 Black Edition processor and Asus Crosshair formula motherboard has shown average performance improvements of up to 20% when using the 1600MHz CAS 6 Dominator GT memory, when compared to standard 1333MHz DDR3 memory.
The 1600MHz CAS 6 Dominator GT kit for AM3 platforms with AMD Phenom II processors also utilizes the new DHX+ heatsink, which cools both the memory ICs and PCB, and includes removable cooling fins that allow for advanced cooling devices to be fitted.
The 1600MHz CAS 6 Dominator GT also supports AMD?s Black Edition Memory Profiles (B.E.M.P), which allows for the aggressive latency settings to be automatically configured in Windows using the AMD OverDrive software utility.
In addition to the 1600MHz CAS 6 Dominator GT, Corsair will be offering very limited quantities of hand-screened, hand-tuned, extreme performance modules in both lower speed grades and latencies. These new modules compliment Corsair?s currently available lineup of performance-matched twin-packs of Dominator and XMS DDR3 memory modules, which are also fully compatible with AM3 AMD Phenom II processor-based platforms.
Because the complexity in screening, manufacturing and testing, the 1600MHz CAS 6 Dominator GT kit will be available only through the exclusive Corsair Performance Store at www.corsair.com, which also stocks the full range of Corsair Cooling options for the Dominator GT family.