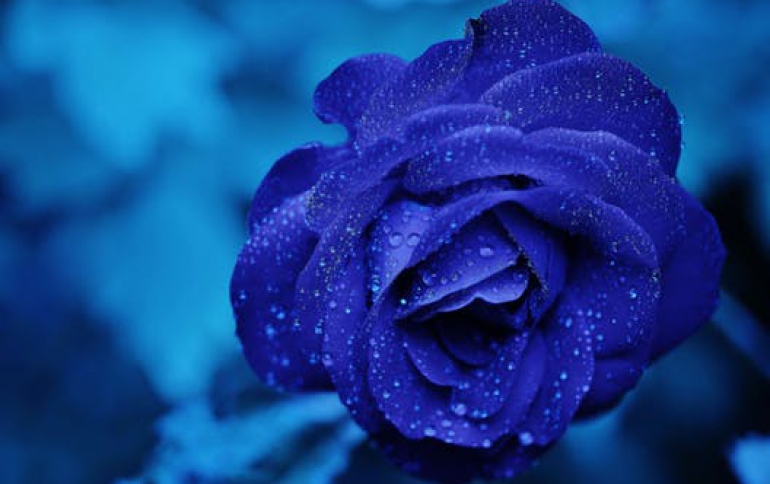 Corsair Launches Mac Memory
New fully-buffered 800MHz 4GB DIMM kit oins Corsair Mac memory line The new Corsair Mac Memory kits are fully-buffered 800MHz solutions, available immediately in 4GB (2 x 2GB modules) DIMM kits.

The modules utilize Mac Pro-specific heat sinks and performance IC's. They are qualified at Apple Test Labs in California and are 100% compatibility-guaranteed with a lifetime warranty.

The new Corsair Memory Line for the Mac Pro is immediately available through Corsair's authorized distributors and resellers world-wide, priced at $250 for the 4GB Mac Memory kit.