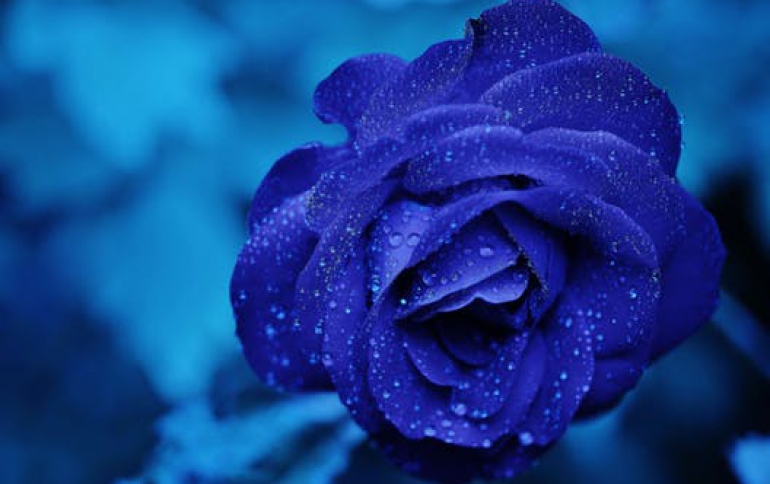 Corsair Introduces Eco-Friendly Power Supply Family
Both VX450W and VX550W supplies support the Energy Star 2007 Standard and feature the industry's most efficient power-management and ultra-quiet design available. The VX Series incorporates a single +12V power rail that delivers continuous power under heavy loads. This conservative design ensures reliable operation in today's most demanding system configurations and adds compatibility for future platforms. Available in 450Watt and 550Watt models, the VX Series is ideal for home theater PCs and Energy Star systems.

With Active Power Factor Correction (PFC) and 80% or more energy efficiency under a wide range of loading conditions, the PSU generates minimal heat during operation. In addition, the high quality thermally controlled double ball-bearing 120mm fan delivers excellent air flow with whisper quiet operation.
The Corsair CMPSU-450VX (450 watt) and CMPSU-550VX (550 watt) are priced at $85.99 USD MSRP and $99.99 USD MSRP respectively.