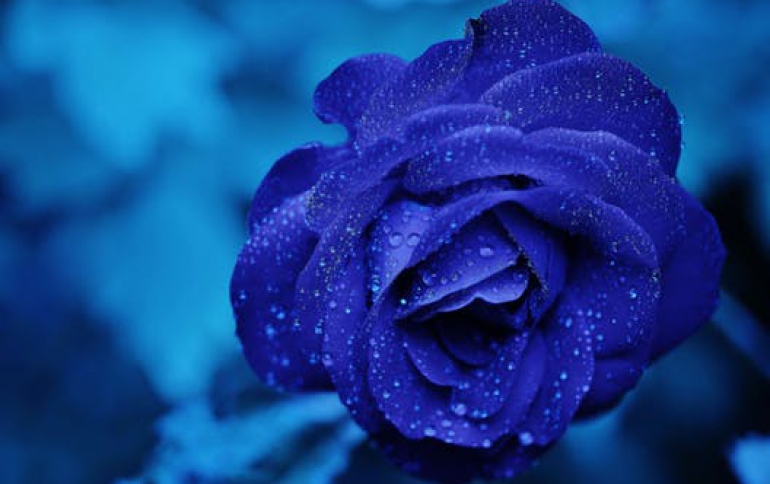 Corning To Transfer of Corning Gorilla Glass Production
Corning will transfer the production of Corning Gorilla Glass from its manufacturing facility in Shizuoka, Japan to its facility in Asan, Korea, in order to cut costs. The company expects to complete this transfer and to close the east side of its Shizuoka facility by June of 2015.

When Corning announced its strategic agreements with Samsung Display Co., Ltd. last October, resulting in the acquisition of Samsung Corning Precision Materials Co., Ltd. - now Corning Precision Materials Co., Ltd. (CPM) - Corning explained that this transaction would deliver strategic and financial benefits to the company. These benefits include the ability to leverage low-cost, CPM capacity in Asan, Korea, to produce both LCD display glass and protective cover glass.

"This transfer of production reinforces Corning's belief, which we previously communicated, that the annual synergies anticipated with the acquisition of CPM can reach approximately $100 million in 2015 and potentially increase in the future. A significant portion of these synergies is expected to come from the optimization of Corning's global manufacturing footprint, as in this transfer of Gorilla Glass production to CPM announced today," James P. Clappin, president, Corning Glass Technologies, said.

"In order to accomplish this transfer to CPM and achieve these synergies, we needed a predictable demand outlook in Korea and, now that CPM has concluded agreements through 2014 with all of its major LCD customers, we believe that we have achieved this. We had previously announced in the fourth quarter of 2013 that our wholly owned business, which did not include CPM at that time, had renewed its customer agreements which also would continue through at least 2014," Clappin remarked.

Clappin said that the company would put voluntary workforce reduction measures into place and provide contractor replacement and transfer options in Japan.