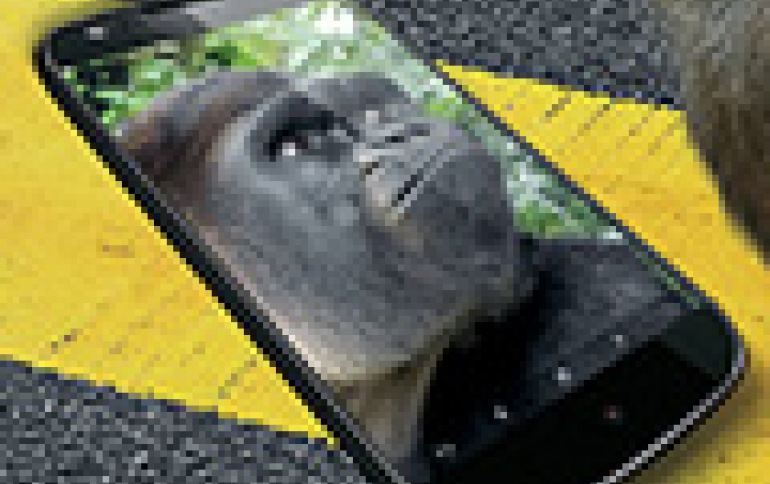 Corning to Highlight Glass Innovations at CES 2015
With glass poised to become the quintessential material for unlocking new capabilities and applications, Corning will showcase at CES 2015 the critical role that glass plays in consumer electronic devices and beyond.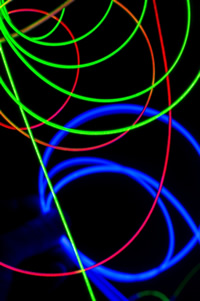 At the Corning booth the company will feature:
Corning Gorilla Glass 4: Broken screens due to device drops are a common problem for consumers. Gorilla Glass 4 performs up to two times better than other glass designs when dropped from 1 meter in laboratory tests.
Optical Cables by Corning: The first all-optical fiber cables for the Thunderbolt and USB 3.0 communities. These cables are fast, thin, light, and tough, designed for entertainment (audio, video, editing, and photography), healthcare, and education environments.
Corning Fibrance Light-Diffusing Fiber: A glass optical fiber made for thin, colorful, aesthetic lighting, Fibrance enables decorative lighting to be designed or embedded into tight or small places where other bulky lighting elements cannot fit.