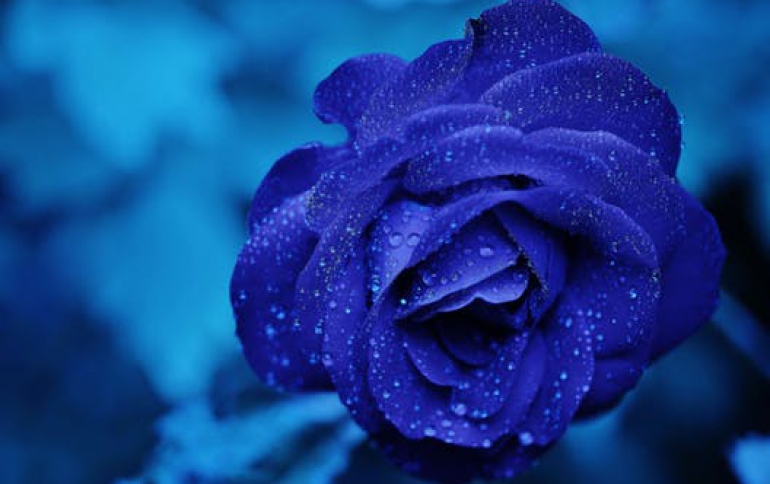 Copy-proof CDs set to land in U.S. stores
Universal Music Group is less than three weeks away from unveiling the first major-label compact discs in the United States that prevent Napster-style copying, despite a similar launch in Europe that resulted in numerous customer complaints. A spokesman for Universal said the "More Fast & Furious" album, a follow-up to a popular movie soundtrack, will be copy-protected. That prevents consumers from 'ripping or copying', the songs onto their computer hard drives. The release of "More Fast & Furious," a follow-up to the soundtrack to "The Fast & The Furious" movie, will come about six weeks after BMG put out one of the first copy-protected CDs in the United Kingdom, Natalie Imbruglia's "White Lilies Island." A small percentage of CD players were unable to play that CD, protected by Israel-based Midbar Tech Ltd.'s Cactus Data Shield, spurring returns of the album at music retailers like Virgin Megastores and HMV.

"There were minuscule issues with playability. the CD worked perfectly for about 99.5 percent of users. The policy of most of the labels is that we'll go ahead with copy protection, even if there may be minor issues'' said Noam Zur, Midbar's vice president of sales and marketing.

BMG, a unit of Bertelsmann AG ,has said it is test-marketing copy-protected CDs in the United States, but has no plans for a full-scale launch. A spokeswoman for Sony Music said the company has released some promotional copy-protected CDs in Europe, but has not given a date for a U.S. launch. Warner Music and EMI, the other major labels, were not immediately available for comment. Universal declined to say what firm is providing the copy protection for 'More Fast&Furious'. Other than Midbar, firms peddling copy-protection schemes include Macrovision and SunnComm Inc.

In a letter to retailers, Universal said the CD may be unplayable on ``a small number'' of CD players, including DVD players, game consoles like Xbox game console, and Apple Macintosh computers.Most copy protection schemes exploit differences between commercial CD players and the CD drives in PCs, which are far less fault-tolerant. Unlike the Natalie Imbruglia, 'More Fast & Furious' will bear a sticker designating it as a copy-protected CD, the company said..."