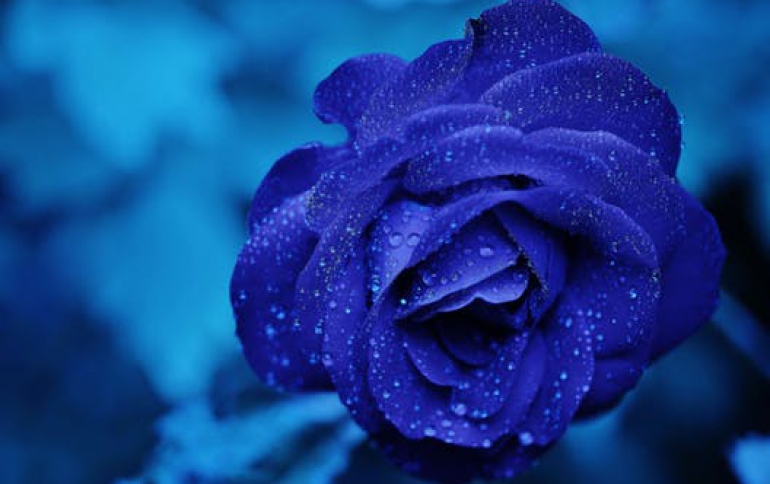 Acer ready to ship 32x recorder
Acer Communications & Multimedia (ACM) is set to begin fulfilling orders for its new 32x speed CD-RW drive in December, according to vice-president Wang Wei. Wang explained that the company is using two complete solutions to produce the 32x CD-RW drive, thereby decreasing the risk of insufficient components supply. The first complete solution is provided by Philips, and includes pick-up head and chipset. The second is from Taiwan-based Mediatek, which is pairing its chipset with a pick-up head from Sanyo.

AOpen will send sample 32x CD-RW drives to customers in December and volume production should officially begin in January. Chu Kun-cheng, spokesperson for Lite-On IT, said they should begin producing 32x CD-RW drives around year-end. Some have questioned whether Lite-On IT will be able to start production so soon, as it has been rumored that the launch of Mediatek's 32x CD-RW chipset has fallen behind schedule. Chu said that even if Mediatek is behind schedule, it would only delay volume production for a month at most.