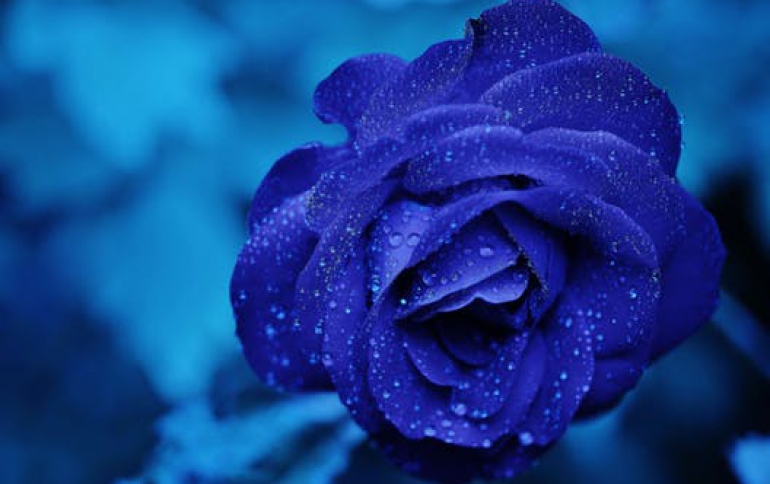 Contract Price of DDR3 Will Continue to Rise
According to survey by DRAMeXchange, contract prices in 1HFeb showed mixed trends – average contract price of DDR3 rose by 4.9% from $41 to $43, whereas that of DDR2 slid by 2.4% from $41 to $40. In terms of market dynamics, DDR3 is still in tight supply due to aggressive migration plans by PC-OEMs. Hence, DRAMeXchange project that contract price of DDR3 will continue to rise, while that of DDR2 will likely decline as demand of DDR2 contract market may tumble due to the migration to DDR3 platform.

Furthermore, the considerable price gap between the contract and spot price of DDR2 also led to the 5% decline in the low-price segment.