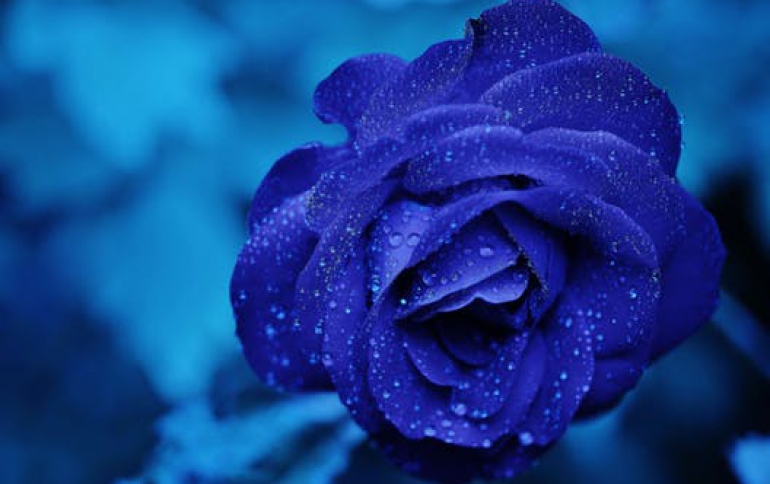 Comcast Launches Video Streaming On Xfinity TV App for iPad
Comcast today announced its Xfinity TV service now enables its customers to watch many of their favorite TV programs and movies On Demand directly on the iPad mobile digital device. This new feature is available as part of an updated version of the Xfinity TV app, which is offered for free to Xfinity TV digital customers. With it, TV programs and movies are available for subscribers to stream directly to the iPad.

Content from premium cable networks including HBO, SHOWTIME, Starz, Encore, Cinemax and MoviePlex can be accessed free by Xfinity TV subscribers of those networks, in addition to hit programming from TBS, TNT, Cartoon Network and BBC America. Comcast plans to bring thousands more choices to the iPad in the weeks and months ahead.

The Xfinity TV app is a mobile video player and a TV guide all in one - it also enables Comcast's customers to search and browse through their TV and On Demand listings, program their DVRs and change TV channels.

More about the Xfinity TV app for iPad is available at www.xfinity.com/tvapp.