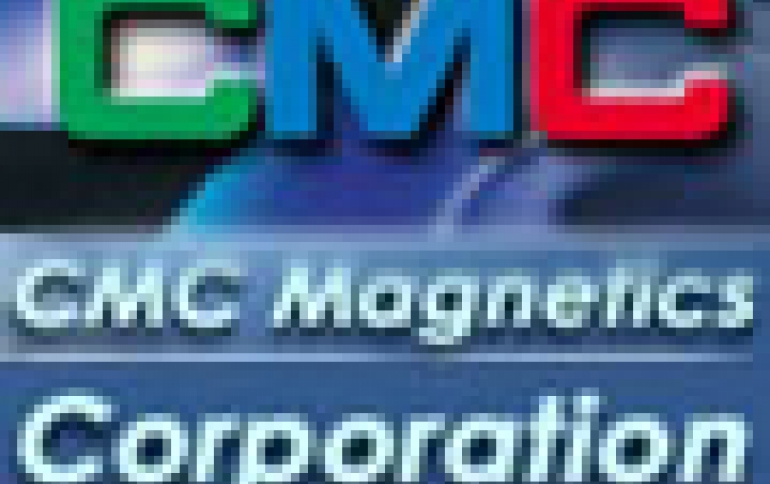 CMC Shows Next Generation HD-DVD and Blu-ray Discs and at GITEX Dubai 2006
CMC Magnetics Corporation (CMC) exhibits it's achievement for new HD DVD and Blu-ray Disc (BD) and featured products such as LightScribe Disc, Hard Coating and Color Disc at GITEX 2006. CMC said that HD DVD-R/RW for both Single Layer (15GB) and Dual Layer (30GB) media as well as the single layer BD-R/RE (25GB) discs are ready to launch.

In addition to the company's storage media portfolio including 3.5" Floppy Disc, highest speed CD-R/RW, DVDR/RW and DVD+R DL, CMC also produces a 8cm DVDR/RW for camcorder use, Hard-Coated Discs, Color Discs and the newest color-background LightScribe discs, verification by HP on October 2006.