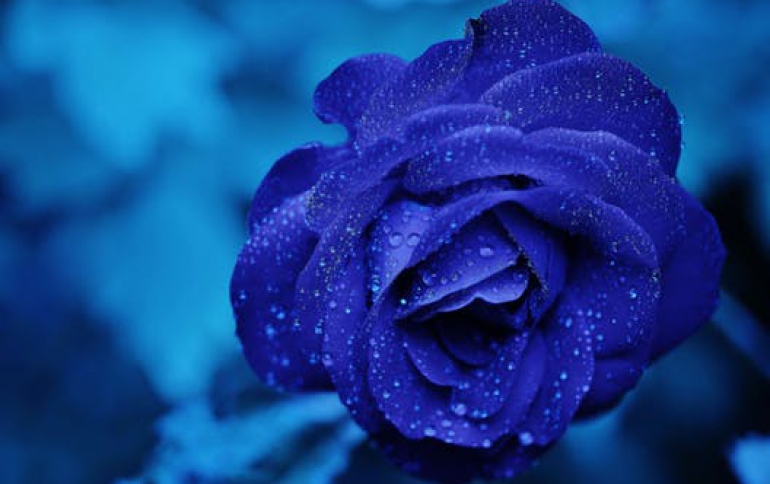 Optical Disc Prices To Rise In 2H13
The optical disc industry is experiencing a reshuffle which will continue into the first half of 2013 due to makers in Japan, as well as second- and third-tier Taiwan-based makers stopping production during 2012. Prices for optical discs are expected to increase by nearly 50% in the second half of 2013, according to Robert Wong, chairman of Taiwan's largest optical disc maker, CMC Magnetics, as Digitimes.com reported from Taiwan.

Mainly due to growing demand for DVD discs in emerging markets, and for Blu-ray Disc (BD) discs in mature markets, global optical disc demand in 2012 is estimated to drop by less than 10% rather than the originally forecast 10-15%, Wong indicated.