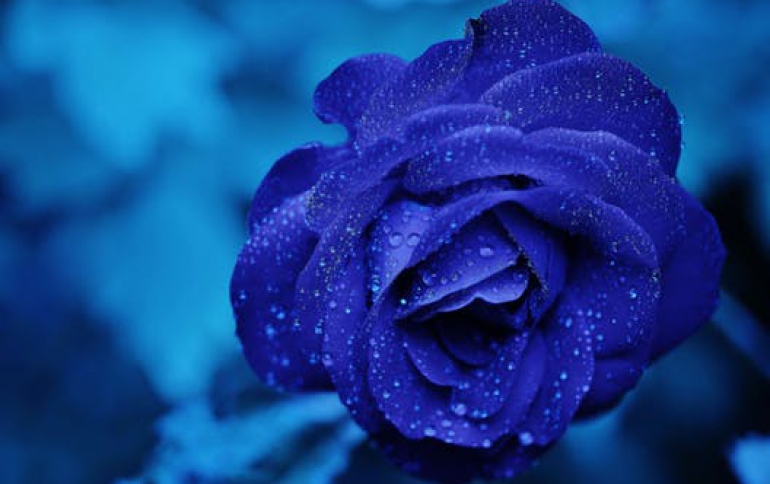 Club 3D's Stand at CeBIT 2005
CDRinfo meets with Club 3D to discuss upcoming designs.
Club 3D was founded in 1997. It was originally called Colour Power but changed its name to Club 3D only this year. They offer several graphics card solutions from a number of Graphics Chip manufacturers, including ATi, nVidia, S3 and SiS. We visited Club 3D at their booth (Hall 23, Booth C33) and spoke with Product Manager Raymond Koning and Issa Shum from Sales & Marketing.
Among the new releases from Club 3D is the impressive ZAP-TV4 Series which can turn your PC into a multimedia centre. Features include a stereo TV tuner with 125 channels, HDTV output, THRUVIEW (Video Desktop technology which allows users to click through live TV windows to access the desktop without having to move the active window), radio frequency radio control and TV-On-Demand to name a few.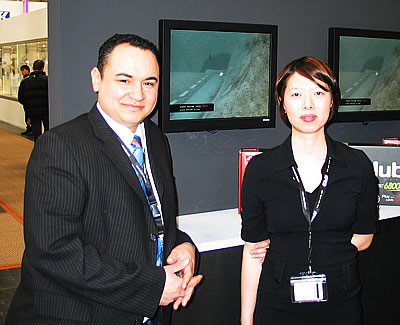 Another interesting bit of news is that Club 3D will be releasing a 512MB card in about 3 months time. CDRinfo will be receiving a sample as well as the ZAP-TV4 in our labs to test and review.
Mr Koning also informed us that Club 3D will be including Colin Macrae 2005 in their bundle packages, thanks to a recent CDRinfo review in which one complaint, albeit a minor one, was the fact that one of the included games was the "outdated" Colin Macrae 2004. It shows that Club 3D is committed to delivering a better product to the buying public.