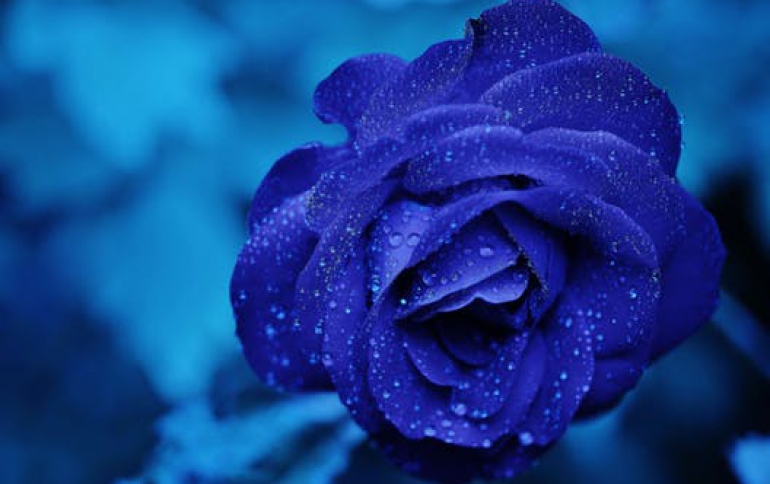 Chromebook Sales To Take Off This Year: Gartner
Gartner estimates 7.3 million Chromebooks will be sold this year, helped mainly by demand from the education industry. Gartner said its sales estimate was an increase of 27 percent from 2014, when the education industry accounted for 72 percent of sales. Despite an interest about Chromebooks among small and medium businesses, demand from businesses was yet to pick up, Gartner said.
Google's Chromebooks had been popular in North America during last year, accounting for 84 percent sales. While EMEA fetched 11 percent sales, Asia pacific contributed less than 3 percent, with demand in Australia, New Zealand and Japan.