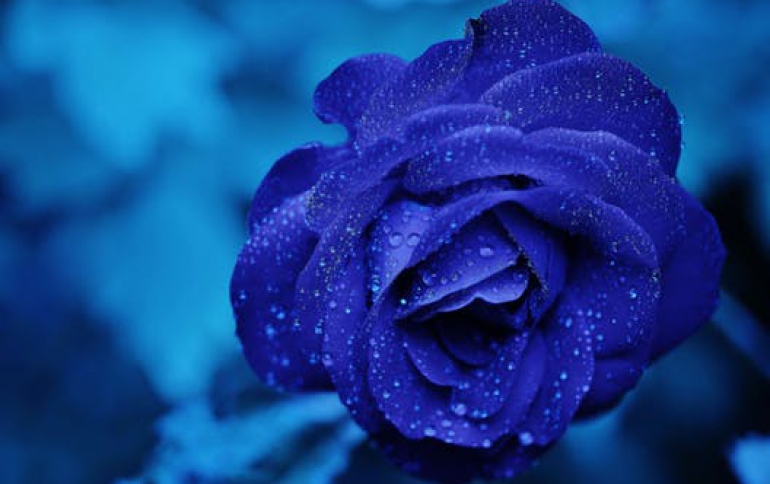 China's Music Industry Takes Legal Action Against Baidu
Chinese music industry representatives Tuesday warned the nation's top search engine Baidu that it risked losing advertising contracts over allegations that it allowed the pirating of music files. "Resolutely countering Baidu, the largest and most incorrigible purveyor of pirated music in China, has become a common goal of the music industry," said Qu Jingming, director-general of the Music Copyright Society of China (MCSC).

Baidu is already embroiled in a series of lawsuits lodged this year by MCSC and top music labels Universal Music, Warner Music and Sony BMG for providing music links they say infringe their copyrights.

The parties said that they had already sent a letter to each of the major advertising companies, suggesting them make a prudent consideration before placing advertisements on a media involved in piracy like Baidu.com. They said that Baidu has been involved in piracy by providing thousands of links for users to download unlicensed music.

In addition, R2G, a major music distributor in China, said it sued Baidu in a Beijing court on May 16, accusing the Chinese search engine of not legally acting on removing online music links.

Baidu has responded to the parties' action, saying that it takes this matter seriously and emphasizing that it has always attached high importance to the Internet sector's copyright protection. Baidu says as a listed company in the United States, it has been abiding by China's intellectual property right laws and made measures to carry them out. The company says it has entered cooperation with about 60 music companies on record promotion and advertisement profit sharing and it will take more measures in the future to promote the development of digital music.