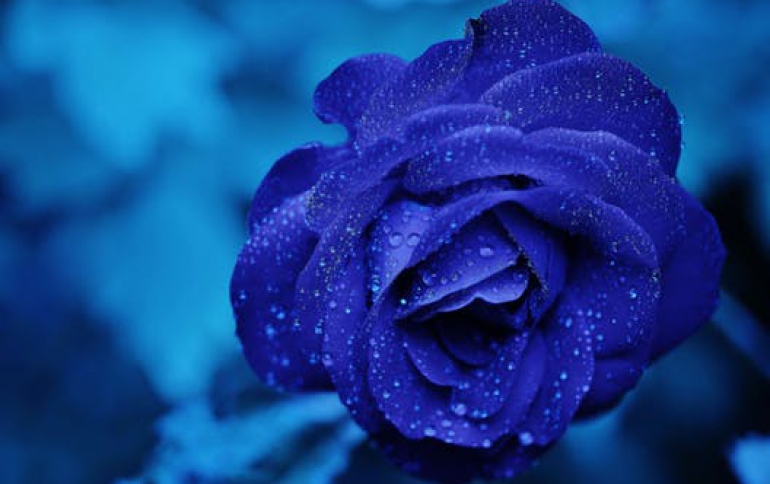 China opens market for recordable blank discs
A Chinese government official said the country's market for pre-recorded, read-only discs will not be opened up just yet, but foreign companies will be allowed to invest in production facilities for recordable blank discs One stipulation is that at least 50% of investment must come from a Chinese enterprise or holding company, said Pan Longfa, chief of China's Optical Memory National Engineering Research Center (OMNERC) and the National Committee for the Development of Optical Disc Industries.

Pan said new ventures are still required to obtain an operating permit from the General Administration of Press and Publishing (PPA) before production lines can be initiated. So far this year the PPA has granted operating permits for 38 CD/DVD production lines, 40 CD-R/DVD-R/DVD-RAM lines and three master-disc lines. These facilities are located in Beijing, Shanghai and Guangdong Province.

The Chinese government is devoting a lot of attention to the development of the optical disc industry, and after it becomes a member of the WTO, it may ease even more restrictions on the market. By 2005, government officials expect the market to support ten Chinese name brands, two or three foreign brands, and 20 publicly listed companies.