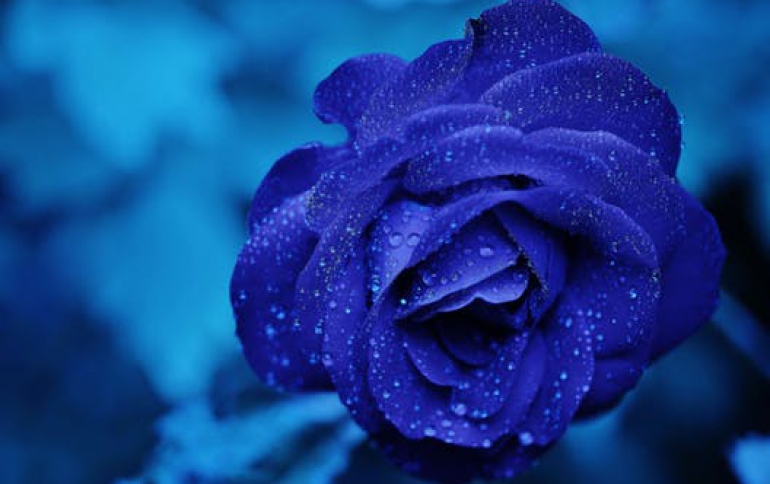 China market: Shinco shifts from DVD players to EVD players
Jiangsu Shinco Electronics in view of the continued drop in domestic retail prices of DVD players and problems of royalty payments for exports, has decided to give up manufacturing the product line.
Instead, the company will shift production to players based on China's self-developed enhanced versatile disc (EVD) format.
Jiangsu Shinco is promoting EVD players most widely in the China market, among major local CE makers and vendors, the makers indicated. Under Shinco's active promotion, retail prices for the EVD players may be lowered to 800 yuan (US$97), and disc contents will increase to 500 movies during the traditionally peak sales period prior to the Chinese New Year (February 9, 2005), the makers pointed out. The price level of 800 yuan is competitive since it is only slightly higher than that of DVD players, the makers said.
China-based makers of high-definition digital video (HDV) players, another China-developed DVD format, originally adopted a policy of high pricing and exclusive use of the HDV patent, but they are now going to lower the prices of HDV players and offer the patent for licensed use, as a result of price competition from the EVD group, according to the makers of DVD players.
Players for forward versatile disc (FVD) media, a Taiwan-developed DVD format, were launched in the China market late last quarter and are ready for volume production in Taiwan and China later this quarter, the makers indicated. Like HDV, FVD players are expected to face price competition from EVD players, said the makers.
From DigiTImes